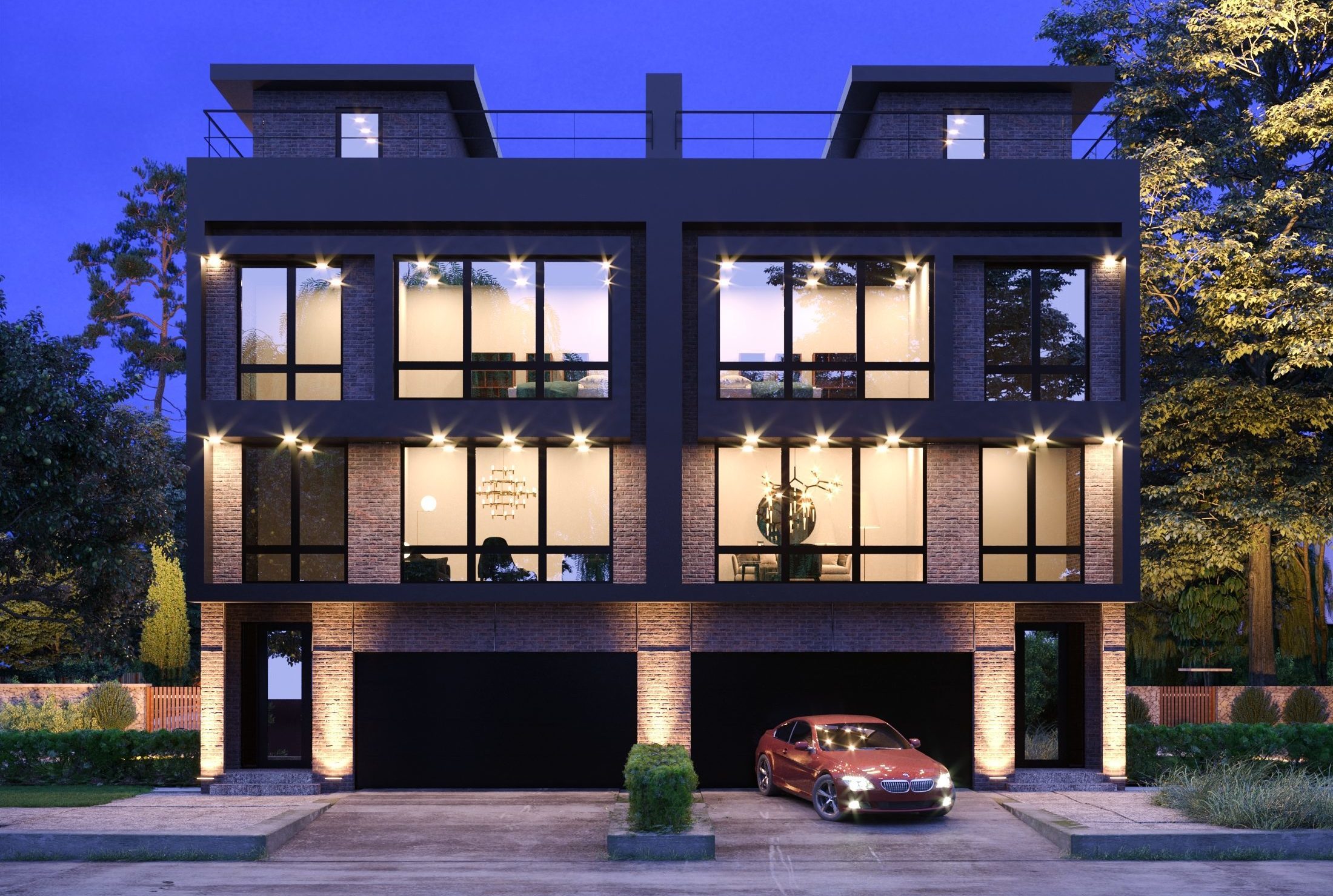 First-of-its-kind home show with 'drop-dead gorgeous' views coming to NKY
By Tom Demeropolis  –  Senior Staff Reporter, Cincinnati Business Courier

The Greater Cincinnati region's two chapters of the National Association of Home Builders are working together for the first time with local residential developers on a new home show in Northern Kentucky.
The Home Builders Association of Greater Cincinnati and the Building Industry Association of Northern Kentucky are working with T.J. Ackermann and Ralph Meierjohan on a new residential development called Martin's Gate. The development, which will include a total of 58 homes, will be the region's second Citiscapes home show and first joint home show with the two building groups working together.
Ackermann said the project will develop a new community within an existing one.
"That critical mass is so important to establish a lot of comparable values immediately adjacent to each other and to create a true sense of community," Ackermann told me.
The views, which Ackermann called "drop-dead gorgeous," from homes in Martin's Gate will be 180 degrees, up the river and across the expanse of the Cincinnati skyline.
As home to Citiscapes 2022, following this year's event at Walworth Junction in the city of Cincinnati, the builders that have committed to participate in the home show at this time include Redknot Homes, Ashford Homes and Homes by Gerbus, as well as a Home Builders Association demonstration home.
Martin's Gate is being developed by Thomas J. Ackermann Co. Inc. and Meierjohan Building Group. An affiliate of the developers purchased the site in fall 2020 for $1.2 million, according to property records. The community will have two different home types, an attached townhome section and single-family homes. There are 40 attached homesites and 18 single-family home sites.
There will be three different styles of buildings for the attached options. Redknot Homes is building two different styles and Meierjohan Building Group is building the third. Redknot Homes will build Keturah's Row, a style of townhome starting at $588,000, and Lindsey Hill, townhomes starting at $680,000.
Meierjohan Building Group will build Clifton Ridge, townhomes that will be priced starting in the $600,000s. The townhomes will be on both sides of West 13th Street and the single-family homes will on West 14th Street.
The custom single-family homes will start at around $750,000 and go up from there.
The first lots at Martin's Gate are expected to be delivered in November of this year. Builders will then start construction on homes for the home show next fall.
Dan Dressman, executive director of the Home Builders Association of Greater Cincinnati, said he is hoping to attract some Northern Kentucky builders to be part of the show.
"It has gorgeous views, really spectacular views of the skyline," Dressman told me.
Mark Pottebaum, president of Redknot Homes, said Martin's Gate was attractive because it is located around other new homes, it has desirable city views and it has walkability.
"It has proximity to everything going on in Northern Kentucky," Pottebaum said. "It hits on all points."
Pottebaum said he has already received "a ton" of activity and interested buyers for Martin's Gate. Redknot Homes' townhomes in the development will be about 2,800 to 3,200 square feet, while its single-family homes will be about 4,000 square feet.