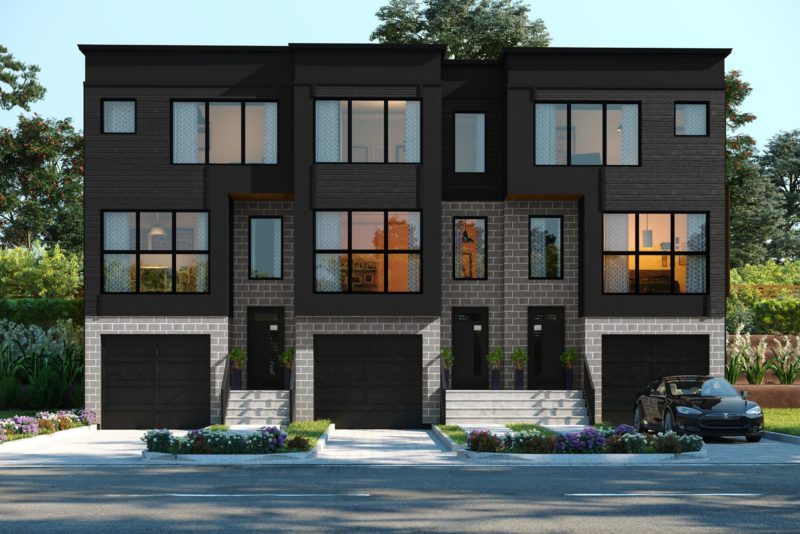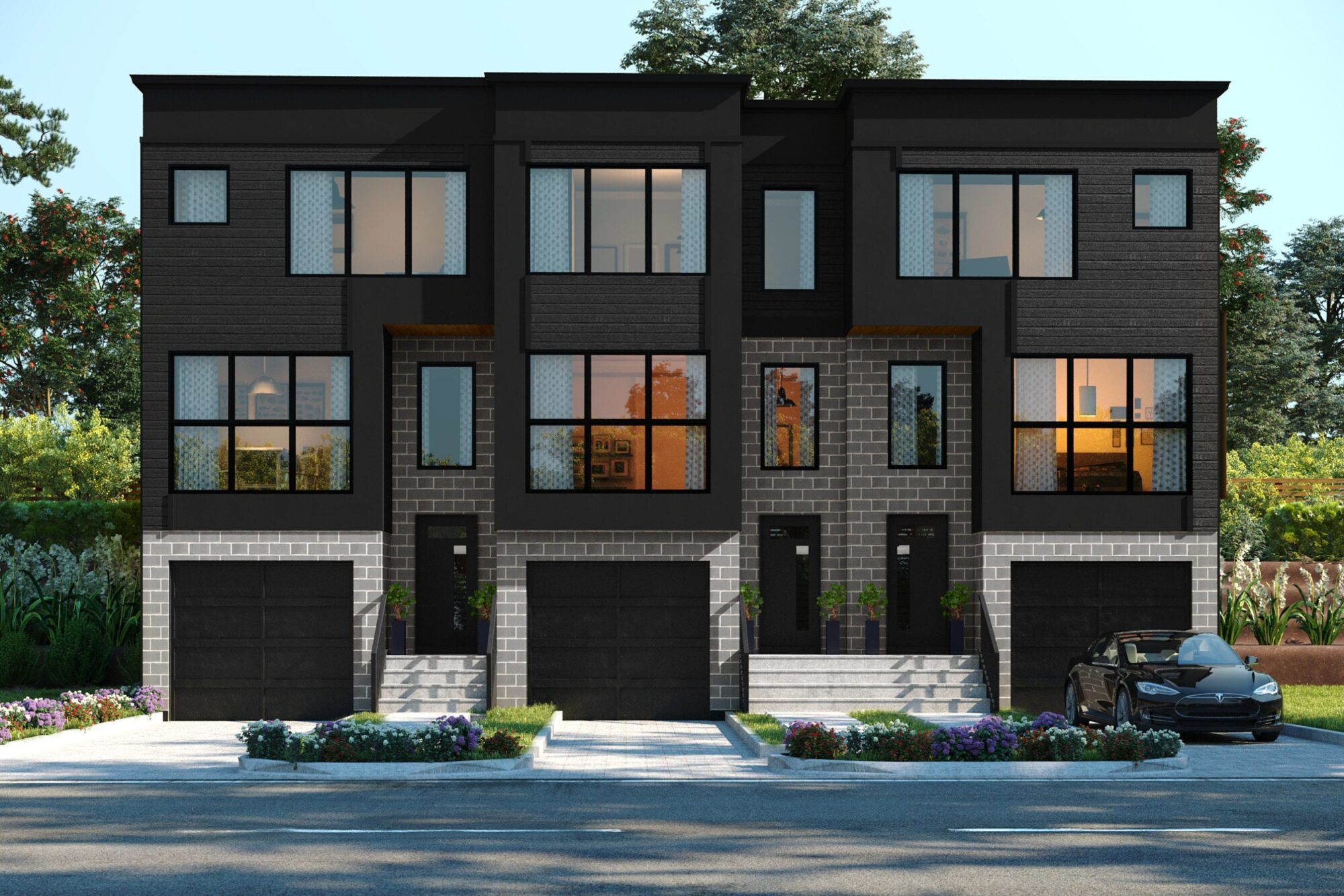 Round Two of Luxury Townhomes in Oakley
Redknot is thrilled to be building another set of custom townhomes at 3647 Brotherton Road in Oakley! This building has a more modern exterior than the first set of townhomes next door. These homes are over 2,300 finished square feet, have high-end finishes, large windows with natural light, and are in an excellent part of Oakley.
Unit A of the townhomes is pre-sold. Units B and C are currently available but are expected to sell quickly. Both homes are now listed on the MLS and are expected to be move-in ready in March of 2022. Please get in touch with us for the latest availability information on these terrific homes.
3 Bedrooms + Study
3 Full, 1 Half Baths
2,270–2,330 sq. ft.
Two-Car Garage
Lower Level Bonus Space
Gourmet Kitchen with Island Seating and Walk-In Pantry
Luxurious Owner's Suite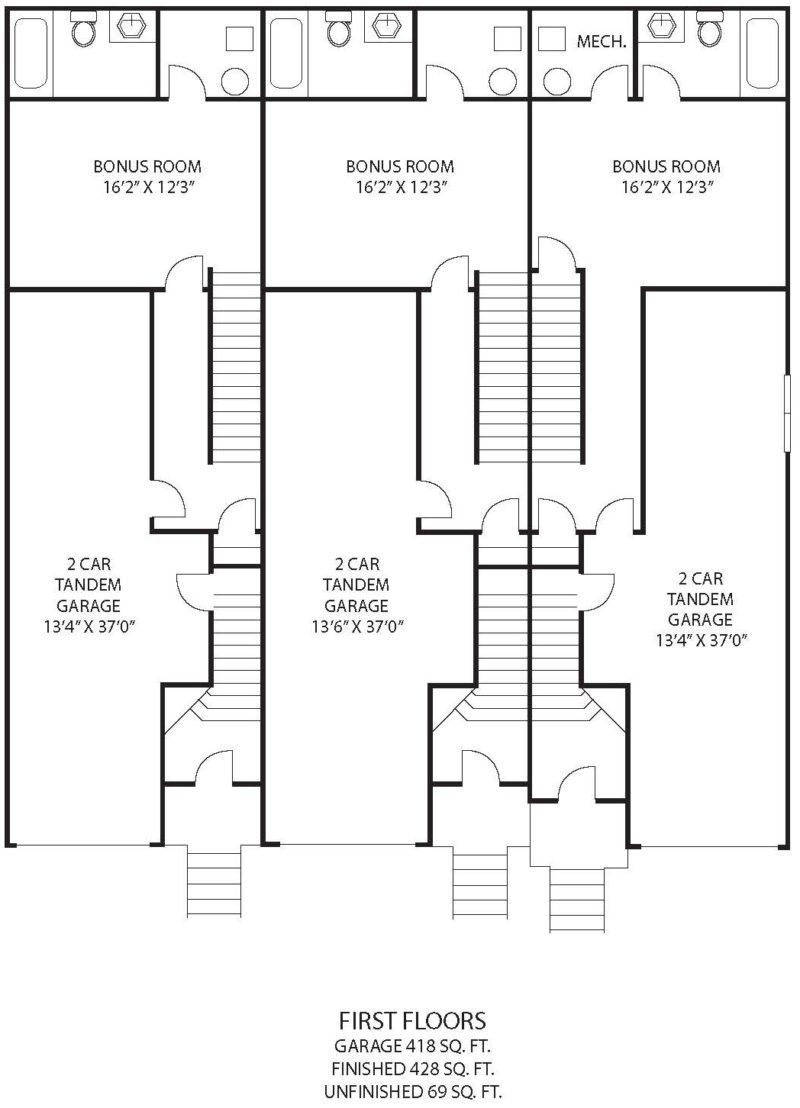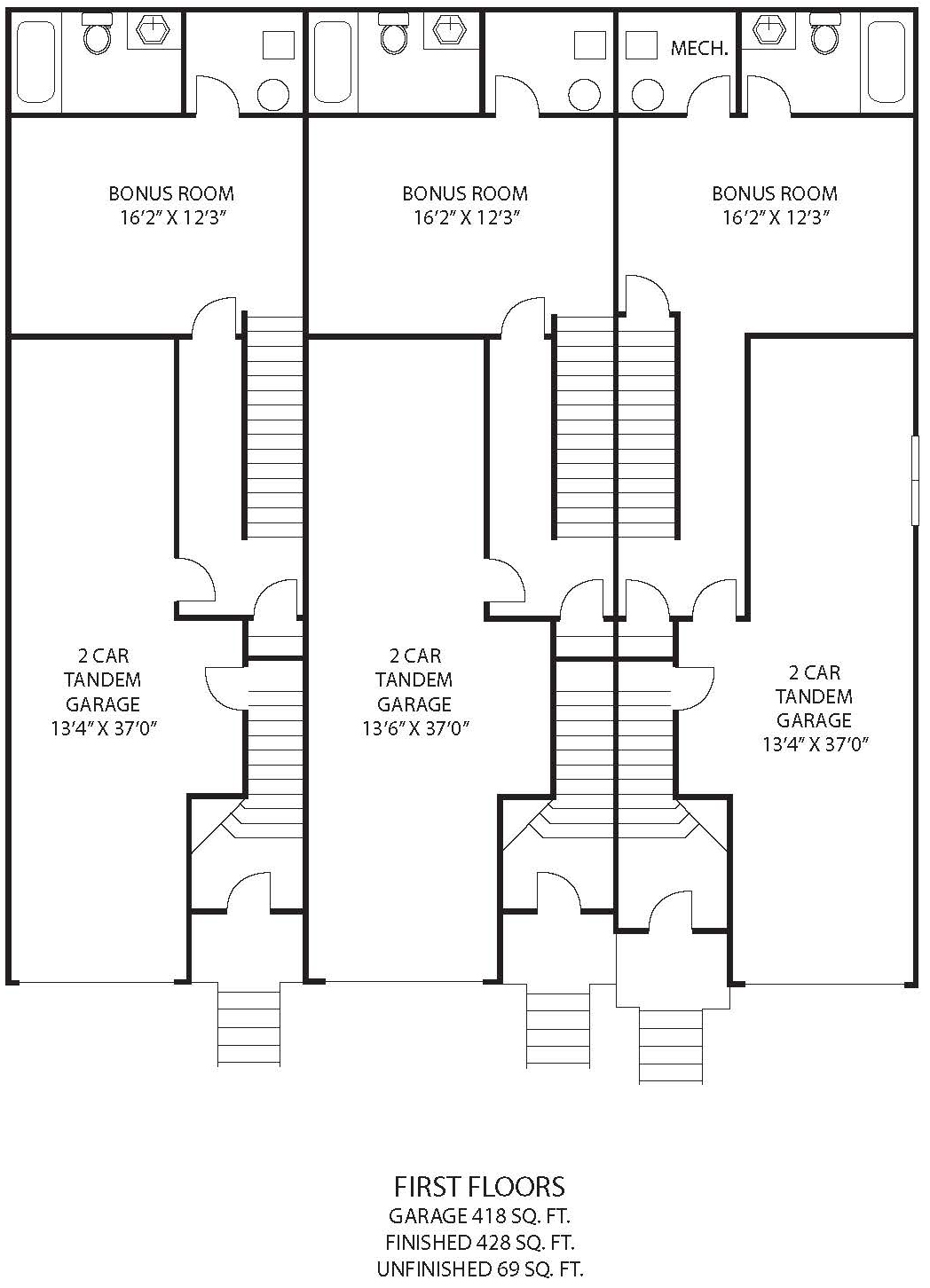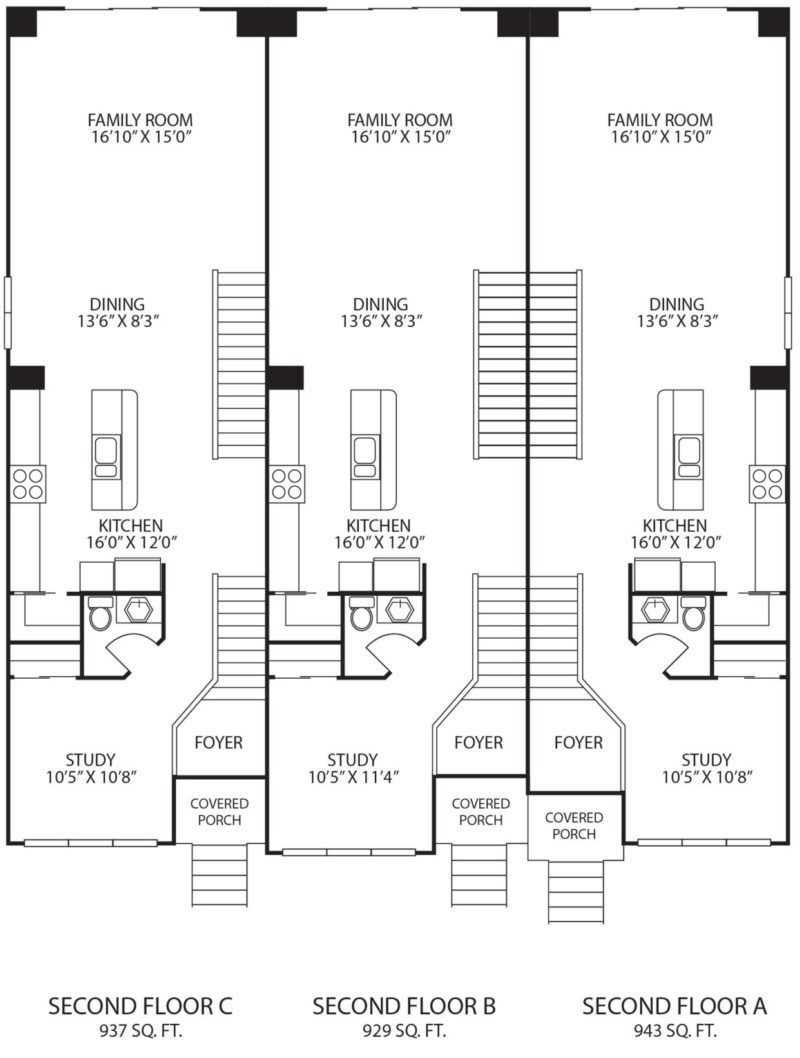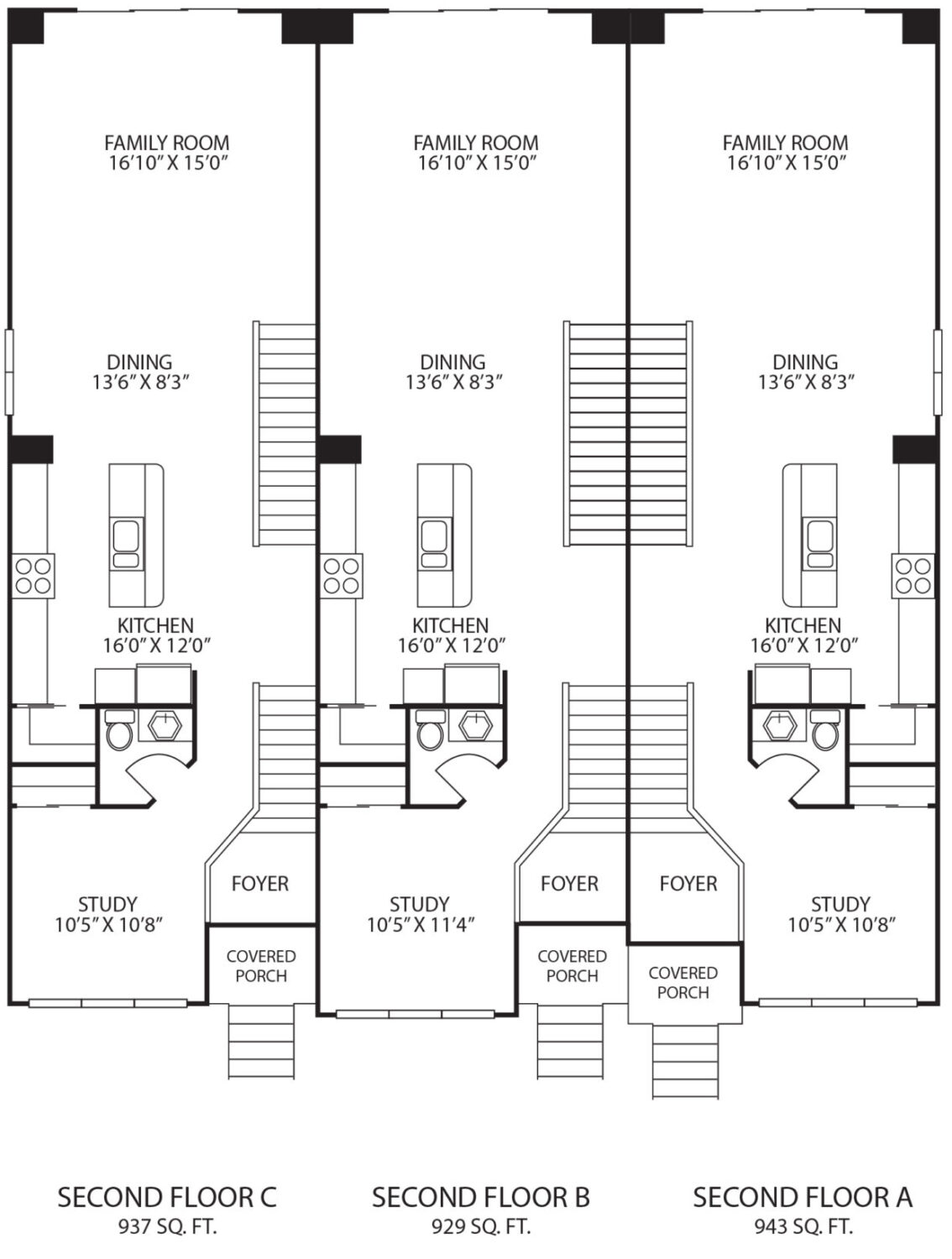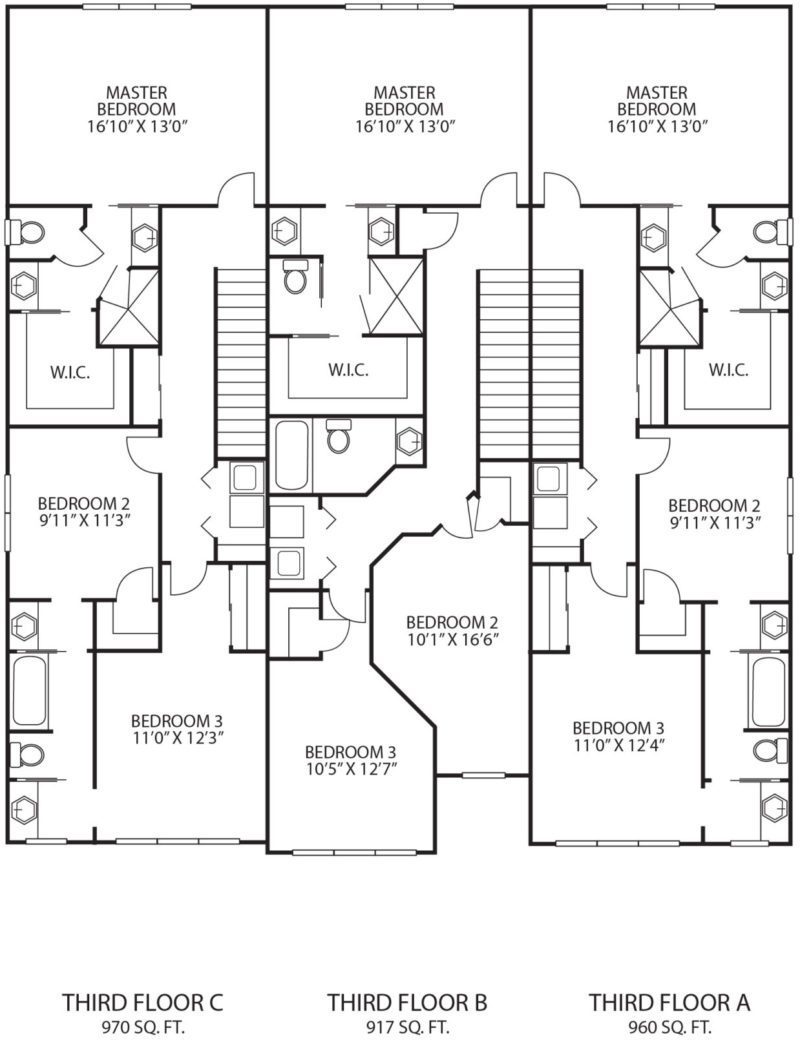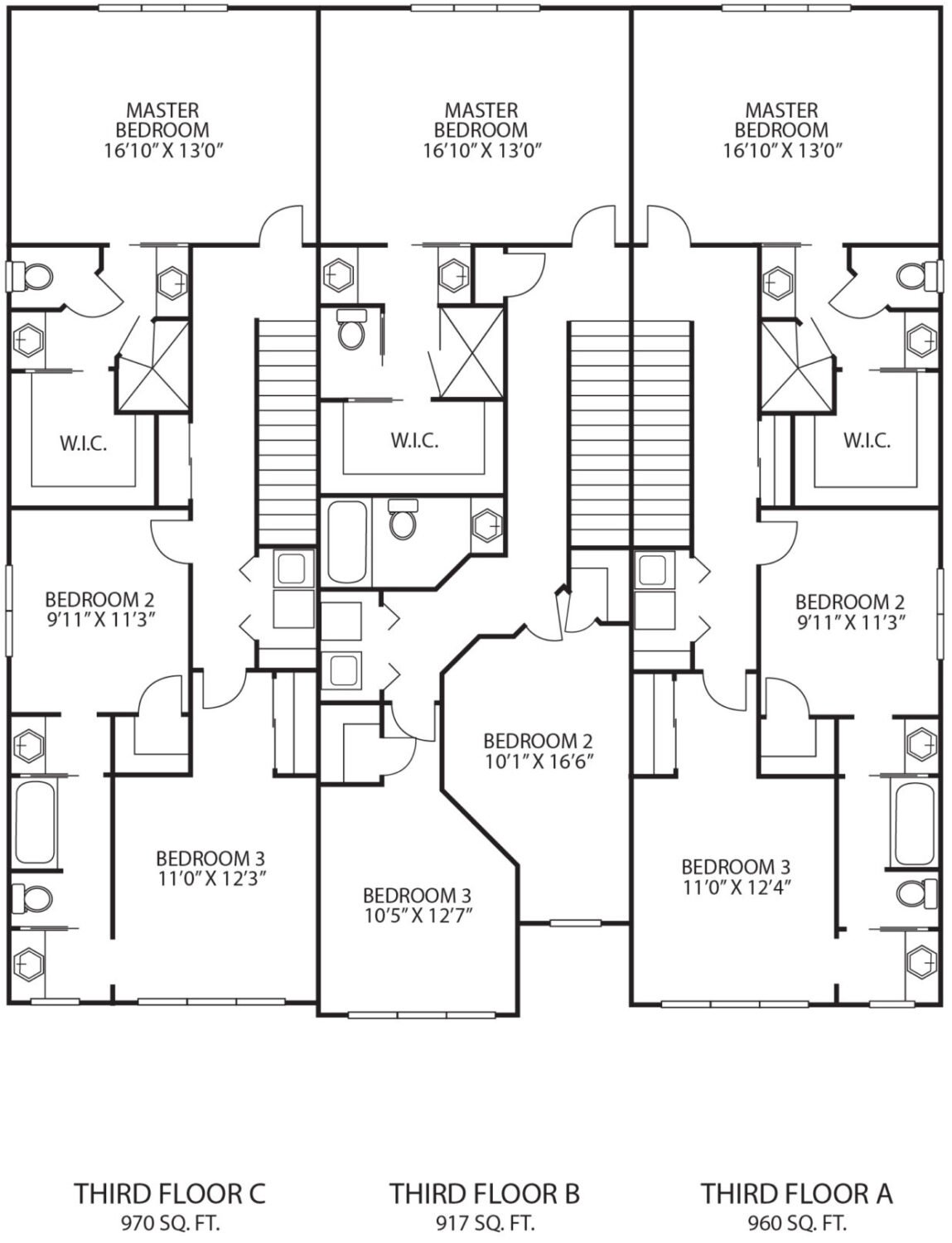 Transitional Townhomes
Check out some finished photos of our recently sold transitional townhomes next door. The floorplan of these homes are very similar to the new townhomes and finishes are customizable based on buyer preference.
Contact Us
Unit A is pre-sold but units B and C are available. These homes are currently under construction, and finish modifications can be made to accommodate a client's preferences depending on the time of purchase. The homes are expected to be move-in ready in March of 2022.
About Oakley
Oakley is easily one of the most popular neighborhoods to live in right now in all of Greater Cincinnati, OH. Young professionals, families, and retirees alike enjoy a wide variety of dining, shopping, and entertainment options, all within a short walk or driving distance. Oakley neighbors Hyde Park, Mount Lookout and is also conveniently close to downtown Cincinnati.
For those who love the outdoors, Oakley is a great place to live! Daniel Drake Park, Oakley Playground, Ault Park, and Otto Armleder Park are all within 5 minutes of Oakley. For those who prefer indoor entertainment and activities, there is plenty to do in Oakley Square, like see a movie at Cinemark Oakley, go shopping, grab a bite to eat or a beer, hit the salon or the gym!
The bottom line is, Oakley has lots to offer its diverse community and is a fantastic place to work and live!