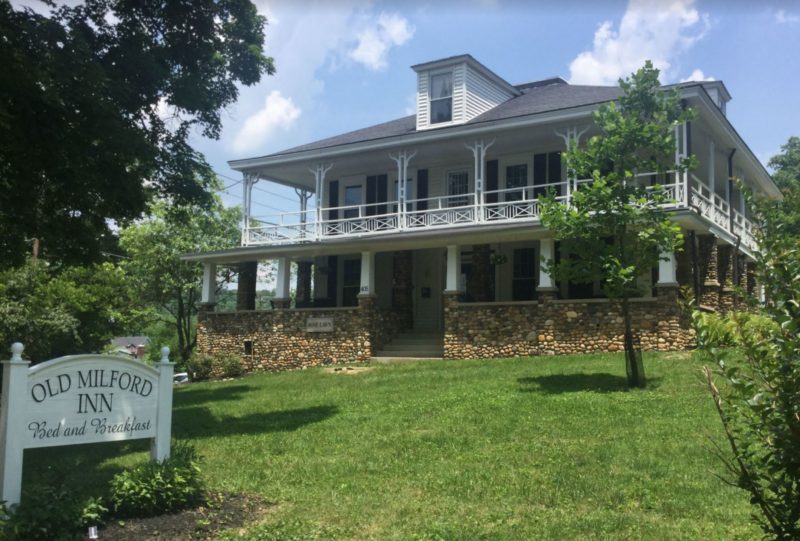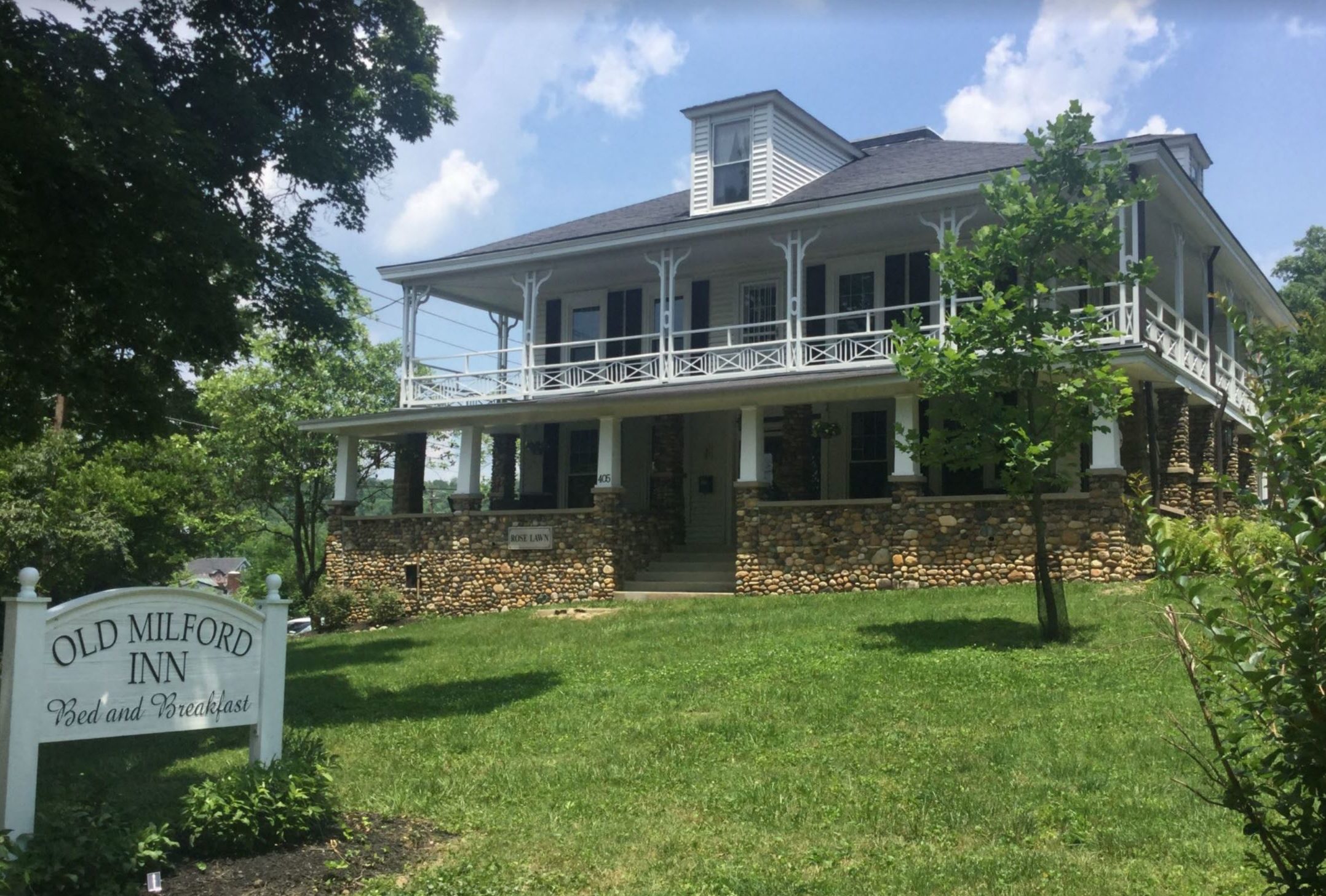 Redknot Homes is excited to announce Queens Ridge at Old Milford Inn! This is a new semi-custom home development coming soon to downtown Milford, OH. In fact, Redknot Homes is the neighborhood's sole developer and builder.
Queen's Ridge at The Old Milford Inn will be a 13-home development on the two and a half acres that surround the Old Milford Inn (OMI). In addition to the 12 new available homesites, the Old Milford Inn has been sold as a private residence. Specifically, the OMI is being renovated while retaining its historic charm.
The development will have a single, private drive off of Garfield Avenue and High Street, which will end in a cul-de-sac. Consequently, there will be no busy traffic on the street, making it a private and safe place for families to enjoy!
Location Amenities
Residents of Queens Ridge will enjoy being within walking distance of the best shopping, dining, and entertainment experiences in downtown Milford. As a result, they can enjoy a quick walk to grab coffee and bagels or a nice dinner out with friends. Also, there are dozens of local businesses from dermatologists to antique shops all within a 1-5 minute walk.
For those who enjoy getting out into nature, these homes are close to several outdoor activities. There are several nature reserves, the Little Miami River, the Little Miami Scenic Trail, and the Cincinnati Nature Center all within a 10-minute drive. Specifically, residents could walk to Riverside Park or Jim Terrell Park within 10 minutes.
Home Features
Queens Ridge homes are priced at $750,000 and up. All the homes will have the exterior architectural style of a Victorian Painted Lady. Additionally, the home's overall design, square footage, floor plan, and finishes will all be customizable based on client preference.
Especially for those looking to build a family home, Queens Ridge is a great neighborhood. Based on design and homesite selection, homes can range anywhere from 2,500 to 3,500+ finished square feet with 3-4 bedrooms, 3-5 bathrooms, and bonus space. Certainly enough room for the whole family to work, live and play comfortably!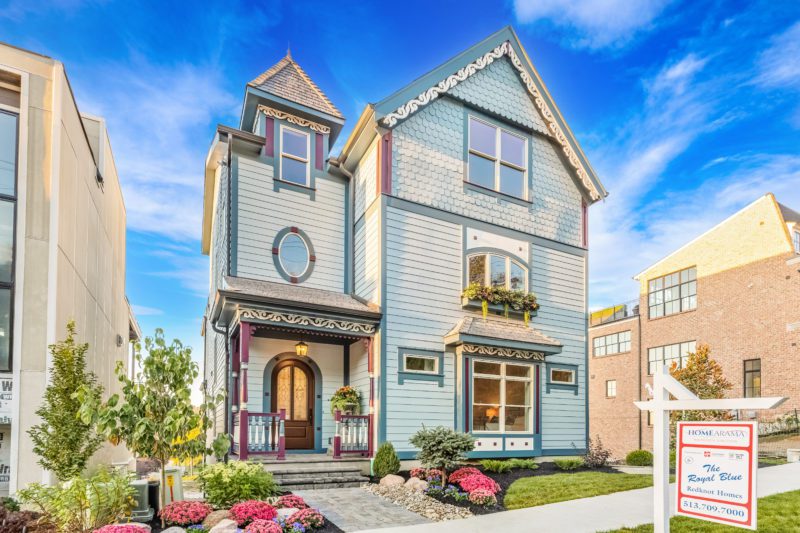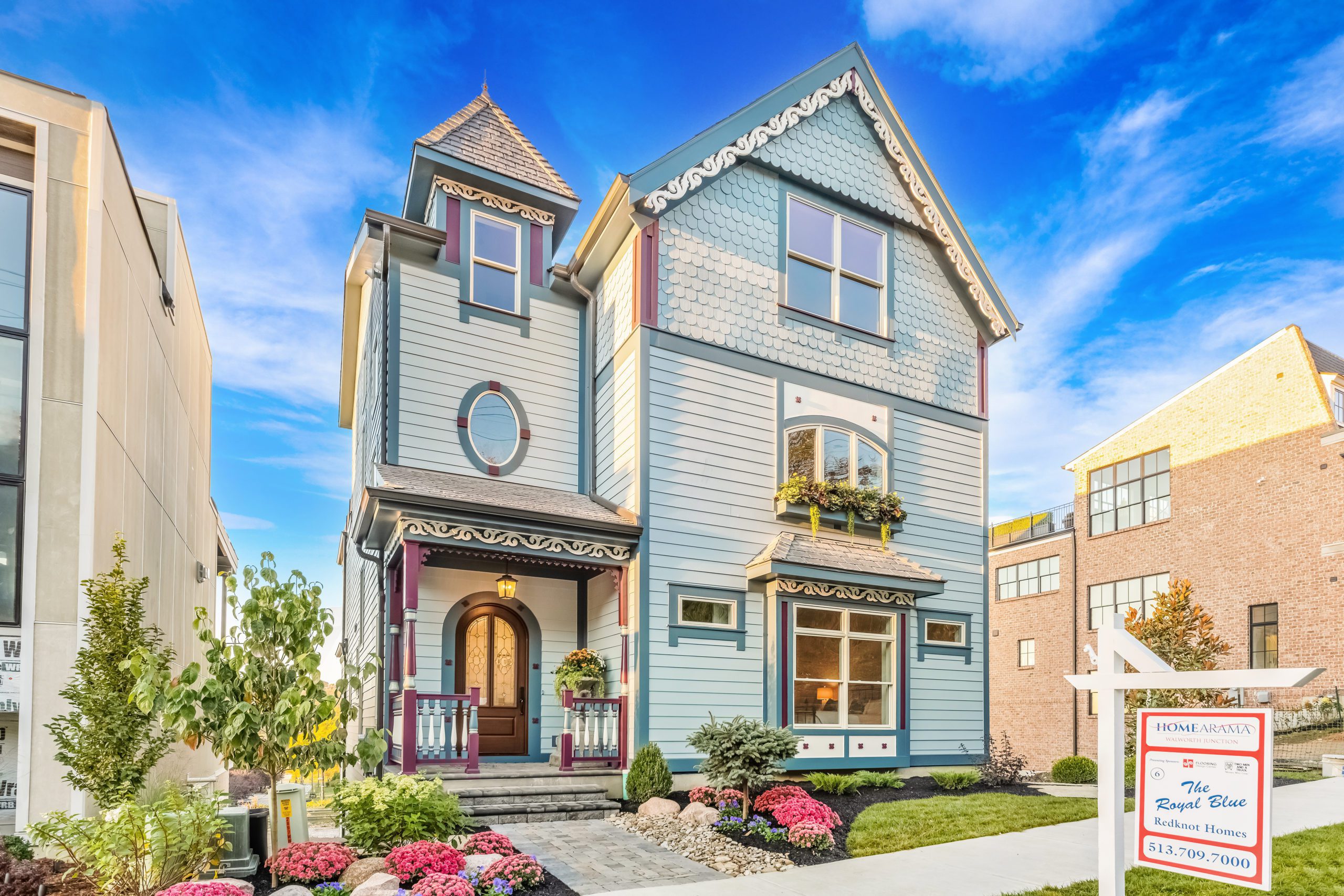 Build at Queens Ridge at Old Milford Inn
If you're interested in learning more about these homes, please reach out to us! Fill out our contact form or give us a call us at (513) 445-9225 to talk about this unique development.