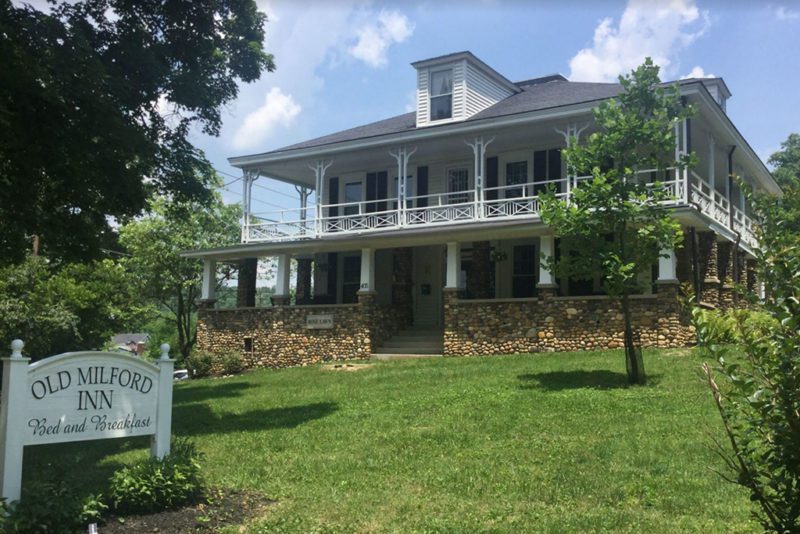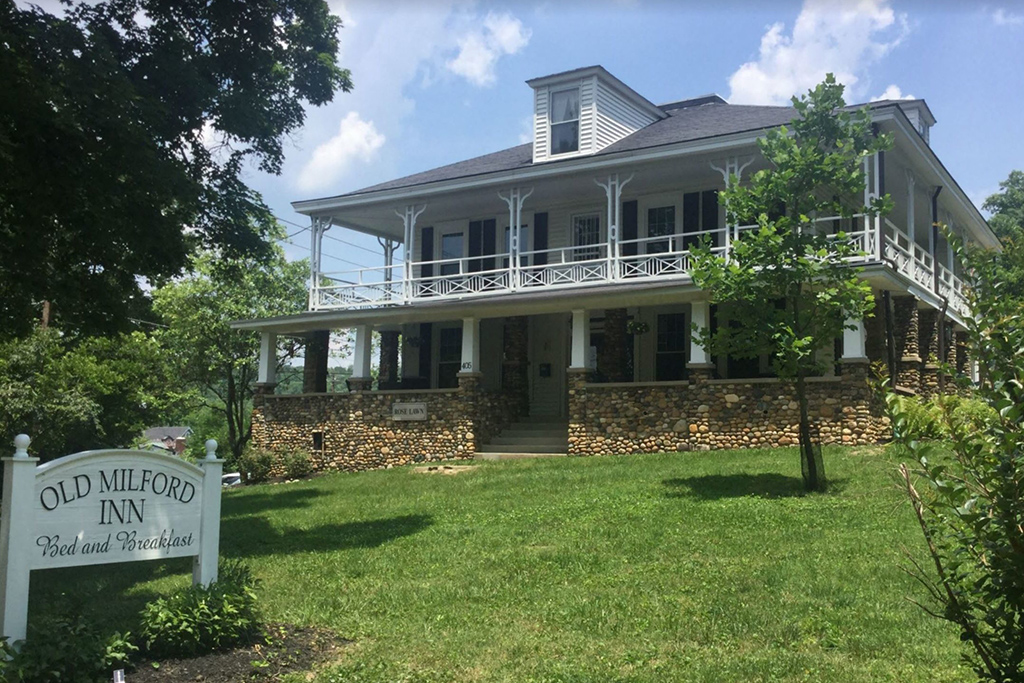 Previously known as Queens Ridge, Redknot Homes is changing the name of the Downtown Milford development to Rose Lawn Estates. The history of the historic home located in the development at 405 Garfield Avenue inspired Redknot Homes to change the community's name. The new custom home development was originally going to feature 12 new homes but will now feature 3 new homes on oversized homesites.   In addition, there are plans to renovate the historic Rose Lawn House but maintain the historic charm of its architecture.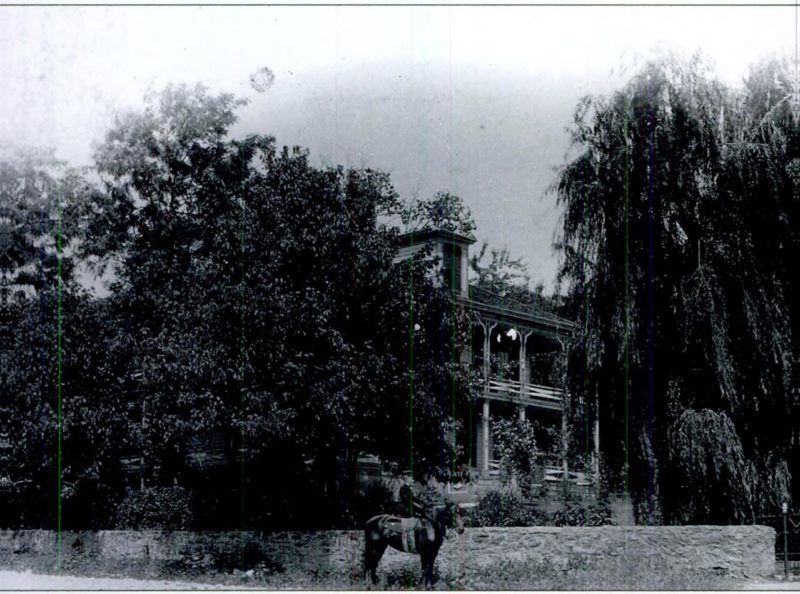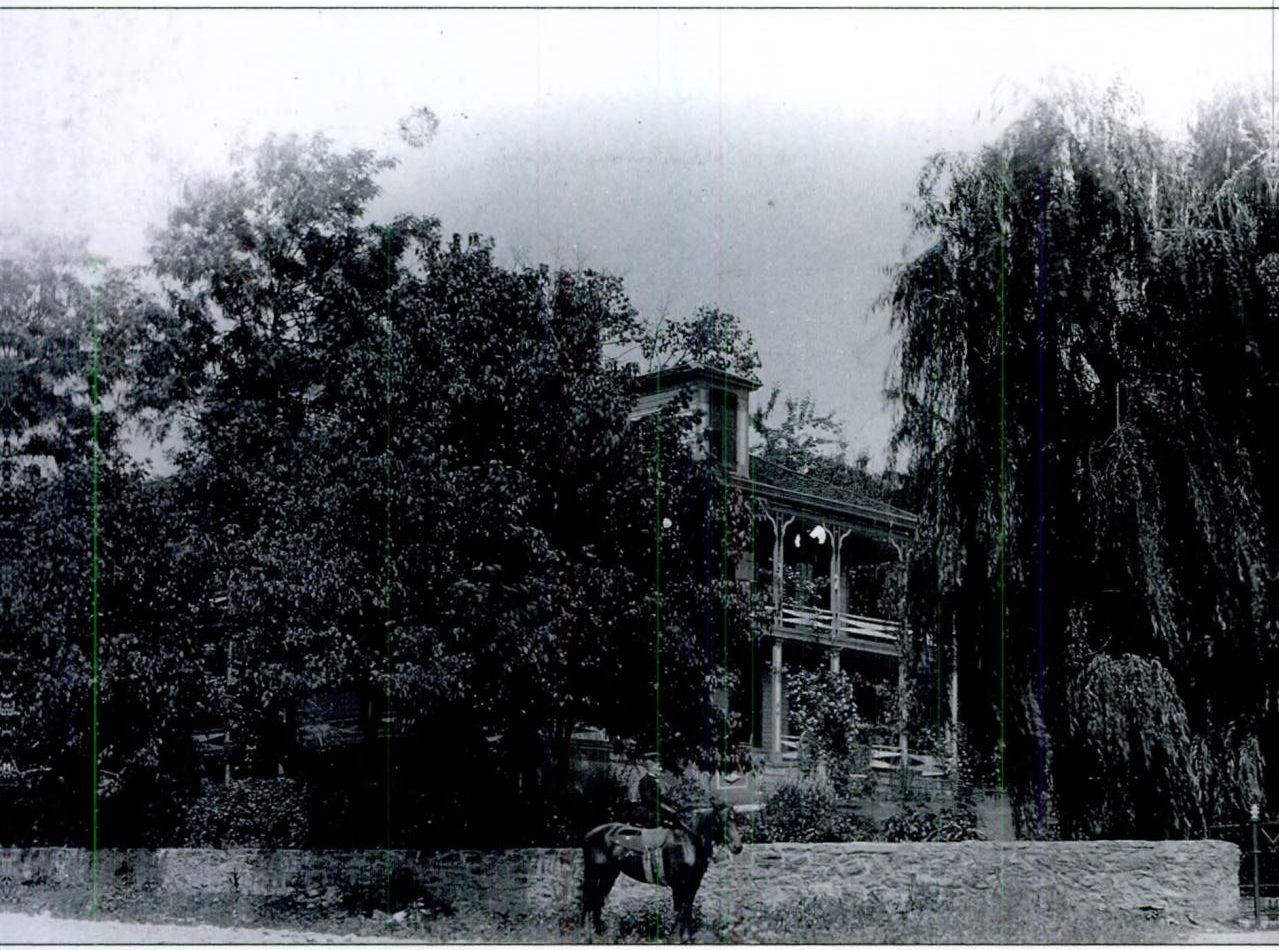 History of 405 Garfield Avenue
The home was initially known as the Rose Lawn House and was built in 1875 at 405 Garfield Avenue. The home was on the Robert Hair property at Garfield and High Streets.
At one point in time, the home was a tea room. A tea room is a small restaurant or cafe that serves tea and light refreshments. Thousands of people visited the home for tea over several decades.
One of the home's most notable residents was Dollie Spencer (1851-1926). She was one of the most widely known women in Clermont County due to her civic and social activities. She was a leader in the community. Specifically, Dollie was a founder of the Milford Progress Club and held leadership roles in the Clermont County Federation of Women's Club and Ohio Newspaper Women's Association.
She cared for her home with immaculate detail and gained attention for the beautiful flowers grown at Rose Lawn. Additionally, Dollie ran for Mayor of Milford in 1921. Although she did not win, she continued a productive life of civil service and promoted county-wide health initiatives until her death in 1926.
More Recent History of Rose Lawn
The home was later used as a boarding house for many years and later became a private residence. An owner of the private residence turned the home into a bed and breakfast destination from 2018-2021. Redknot Homes purchased the home and surrounding land in 2021 with plans to restore the original home and build 9 new custom homes on the property. Redknot chose to change the development name from Queens Ridge to Rose Lawn Estates to honor the unique home's history.
Homes in Rose Lawn Estates
The Rose Lawn Home is currently listed for $650,000 on the MLS. Redknot has remodeling plans already started for the home. Alternatively, the new homes at Rose Lawn Estates start at $850,000. All the homes will have the exterior architectural style of Victorian and Colonial homes to maintain the historic streetscapes of Downtown Milford. Specifically, each home's floor plans and finishes will be fully customizable.
Rose Lawn Estates is an excellent development for families considering large homesites and private drive with a culdesac. Additionally, Milford Exempted Village Schools is a highly rated district!
Enjoying Downtown Milford
Residents of Rose Lawn Estates will be within walking distance of shopping, dining, and entertainment experiences in downtown Milford. There is much to explore, from coffee and bagels to fine dining and boutiques! Check out a few of the current local businesses downtown that is just a 1-5 minutes walk from Rose Lawn Estates.
Additionally, these properties are accessible to various outdoor activities for folks who appreciate getting out in nature. Within a 10-minute drive are various nature reserves, the Little Miami River, the Little Miami Scenic Trail, and the Cincinnati Nature Center. In addition, residents could walk to Riverside Park or Jim Terrell Park in less than 10 minutes.
Build a Custom Home in Rose Lawn Estates
Please contact us if you're interested in learning more about the Rose Lawn home or the new homes! Fill out our contact form or give us a call us at (513) 445-9225 to talk about this unique development in Downtown Milford.