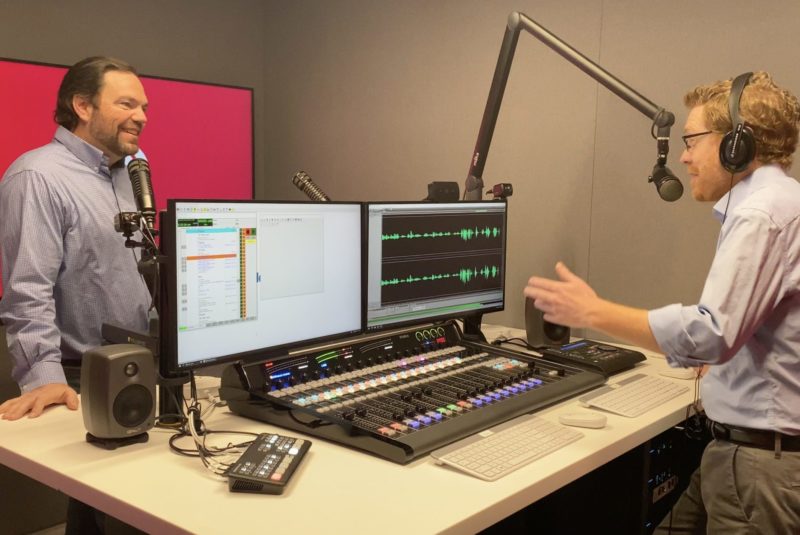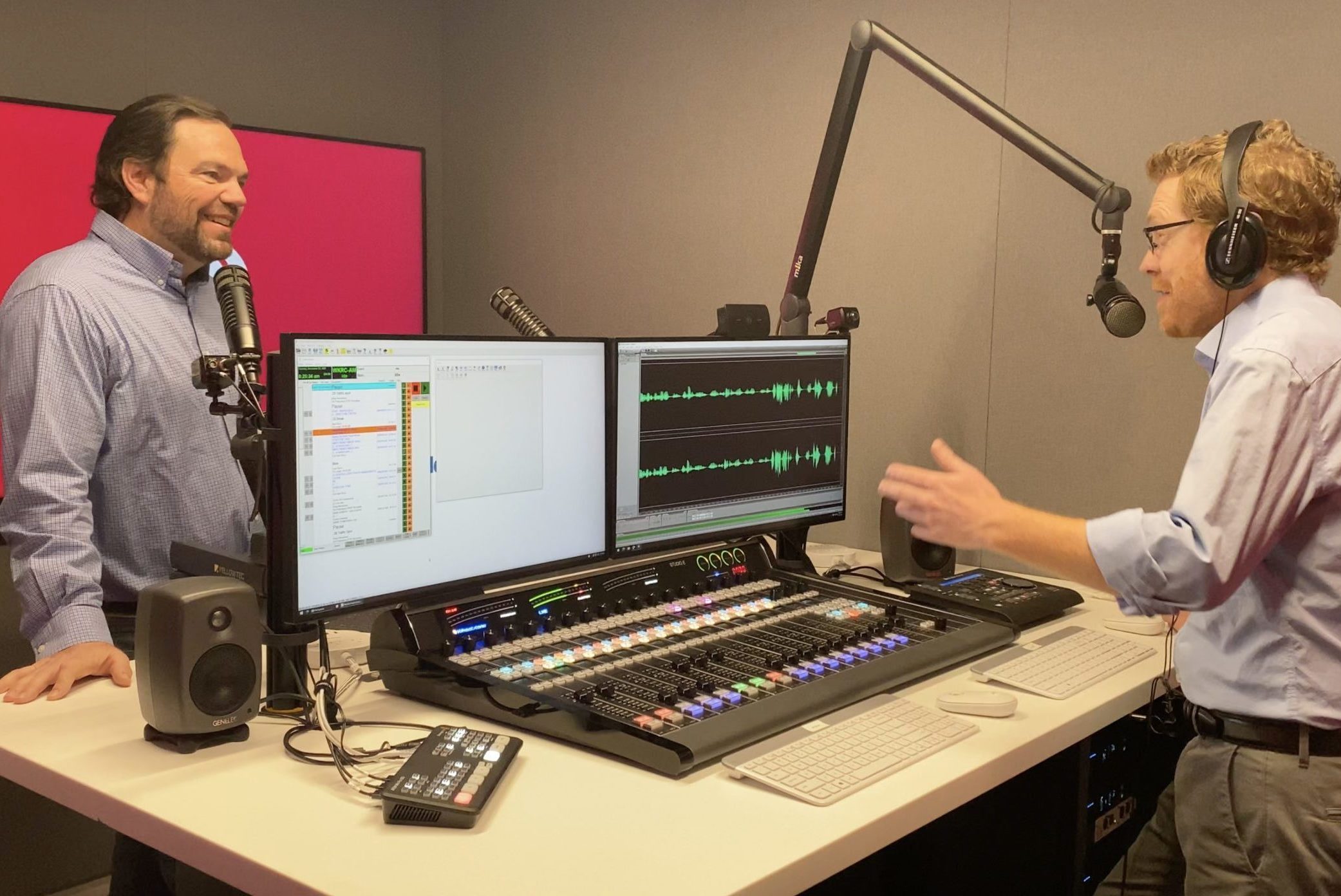 700WLW's CEOs You Should Know radio show featured Redknot President and Founder Mark Pottebaum for January 2022! CEO's You Should Know is a national show that airs on local radio in several major markets and also digitally on iHeartMedia platforms. The origin story for Redknot Homes is a unique one. Mark spent decades in finance until he finally decided to go all-in on his dream of building custom homes.
Learn more about Mark's story in this recent episode of CEOs you should know. Specifically, Mark discusses how he manages a quickly growing business in a volatile market and more.
Redknot Homes is a semi-custom and custom home builder/developer in greater Cincinnati, Ohio. Mark turned his passion for construction and homebuilding into a career when he founded Redknot Homes. Initially, what started as flipping a few homes a year is now a $16M / year business. Specifically, Redknot built 30 total homes in 2021. Additionally, Redknot now has several new residential developments in Greater Cincinnati for homebuyers to choose from.
To learn more about Mark, Redknot Homes, or our build process, check out our about page!
Are you interested in building a custom home? We want to hear about your potential new home ideas! Please either give us a call or visit our contact page.