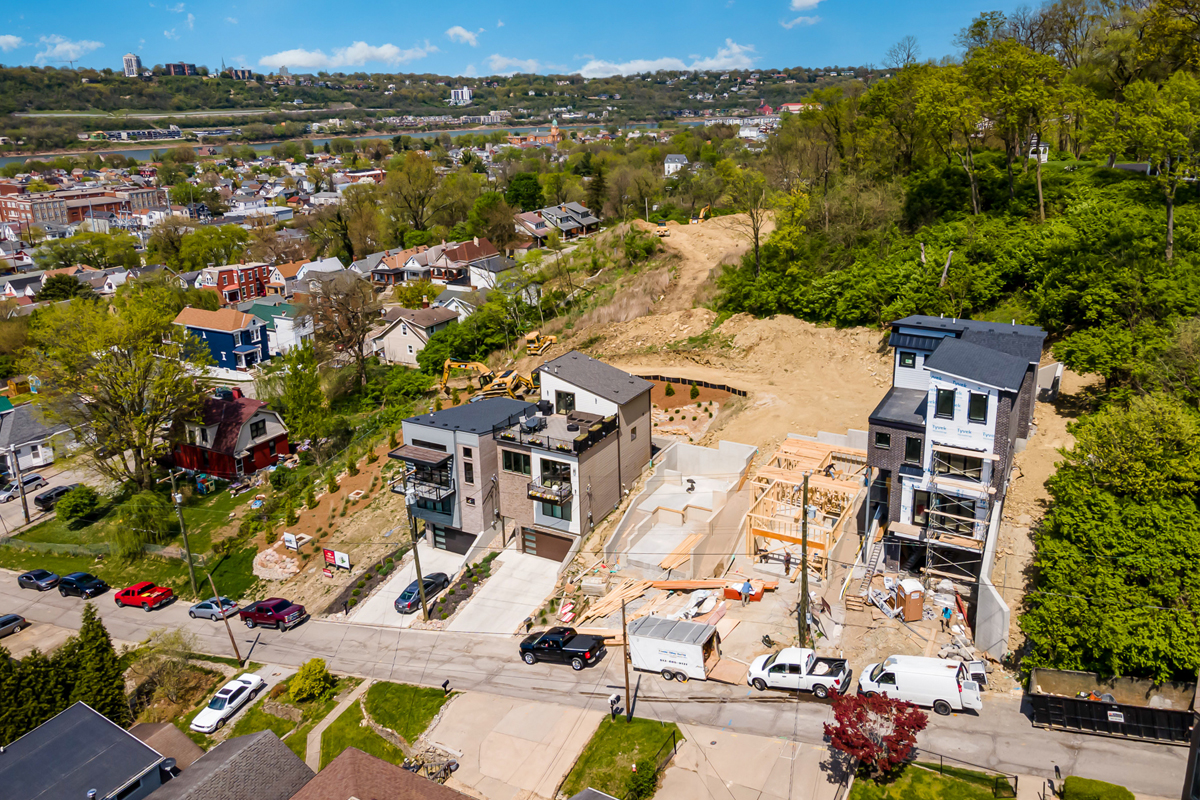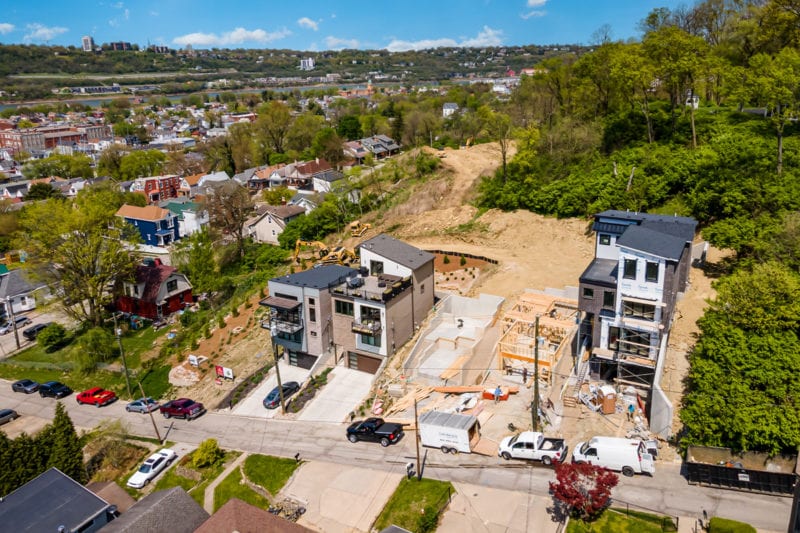 Revolutionary shifts are happening in the Greater Cincinnati housing market on a scale we haven't seen since the Post World War II era. Today's global pandemic has solidified the "Work from Home" model for many people in the Cincinnati area, and that trend seems to be sticking around, even as the pandemic starts to wane in 2021.
People are still spending more time than ever at home and are re-imagining their space, wanting more of it and higher quality features and finishes. For example, the rarely used home office has now become too small, and the dull/lack of views out the window is now becoming glaringly obvious. The scenery could use an upgrade, and so could the office, along with a kitchen that needs to be introduced to the 21st century, an entertainment space, and the list goes on. At some point, it becomes more desirable to build a new home, perhaps with a modern exterior and floor plan.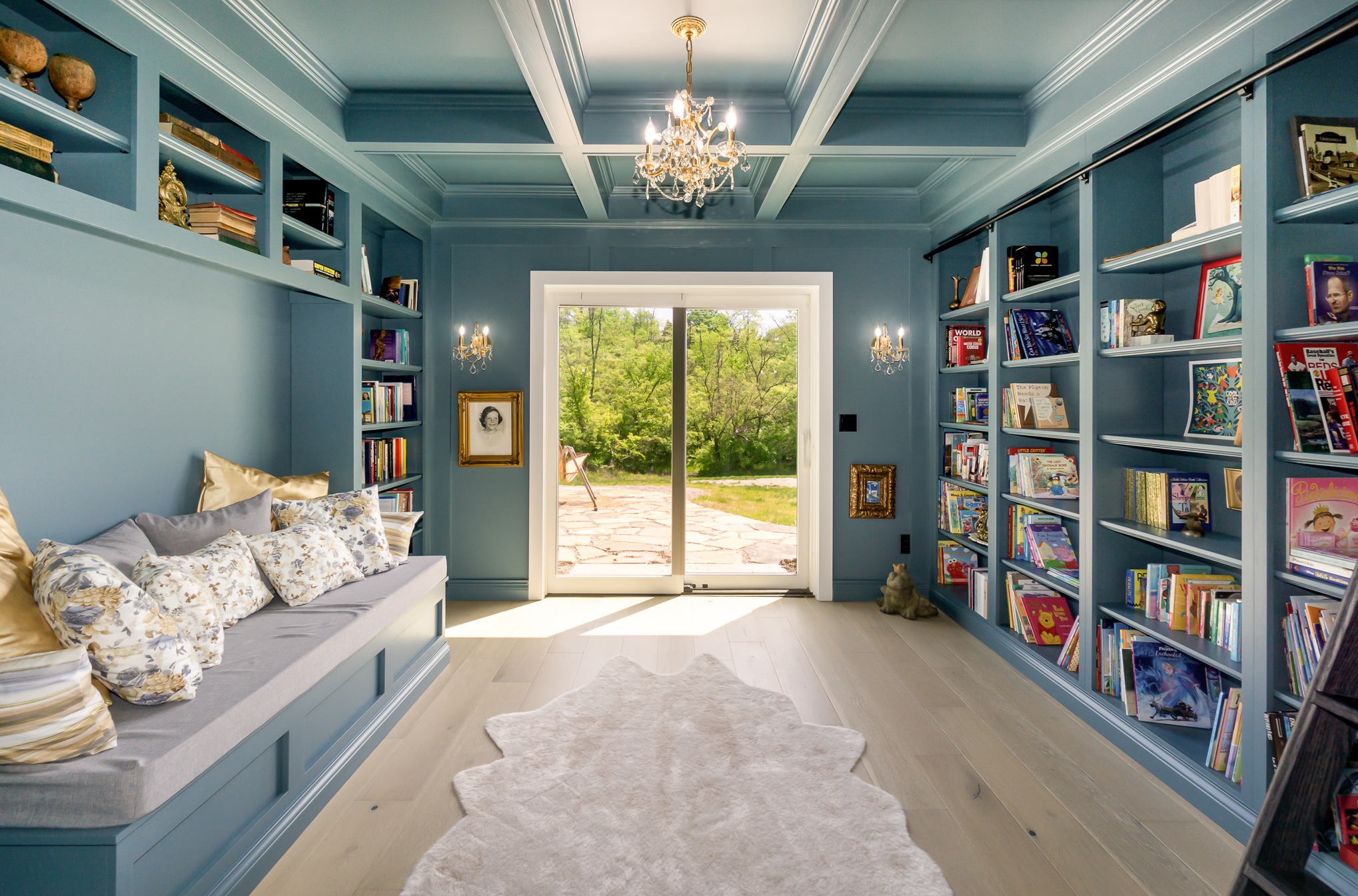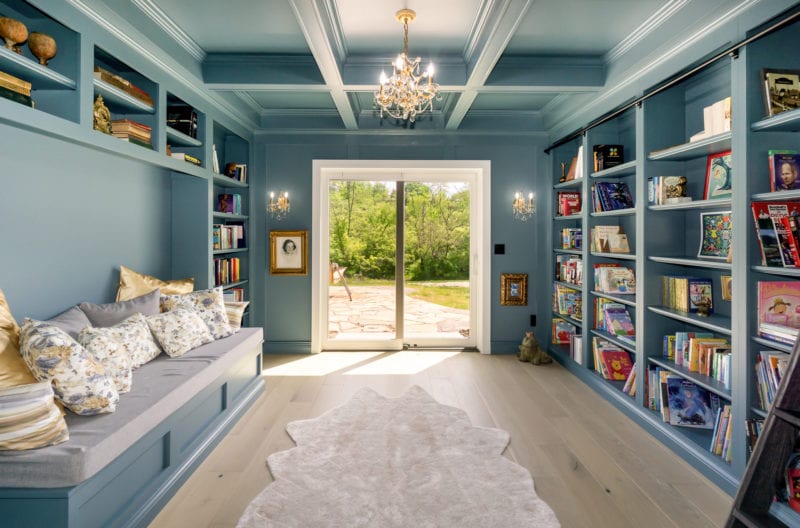 New Homesites in the City
At Redknot Homes, we are redefining the Cincinnati housing market with modern homes in the city that boast some of the best panoramic views around the tri-state. Imagine entertaining friends or having your morning cup of coffee from the rooftop deck of your brand new custom home, priceless! However, there is always the issue of finding new space when building in the city.
For the last decade, we have been finding new space by removing rundown homes built during the early and mid-1900s to make room for our modern, three to four-story homes. To get the great river and city views, our homes are built into hillsides which demand unique permitting and structural engineering that Redknot is highly experienced with. The sites you may drive by on a daily basis that seem like just a grove of trees on the side of a hill could be the future site of your new custom home. New build sites like these and responsible in-fill buildings are changing the landscape of our city to more modern architecture with desirable views.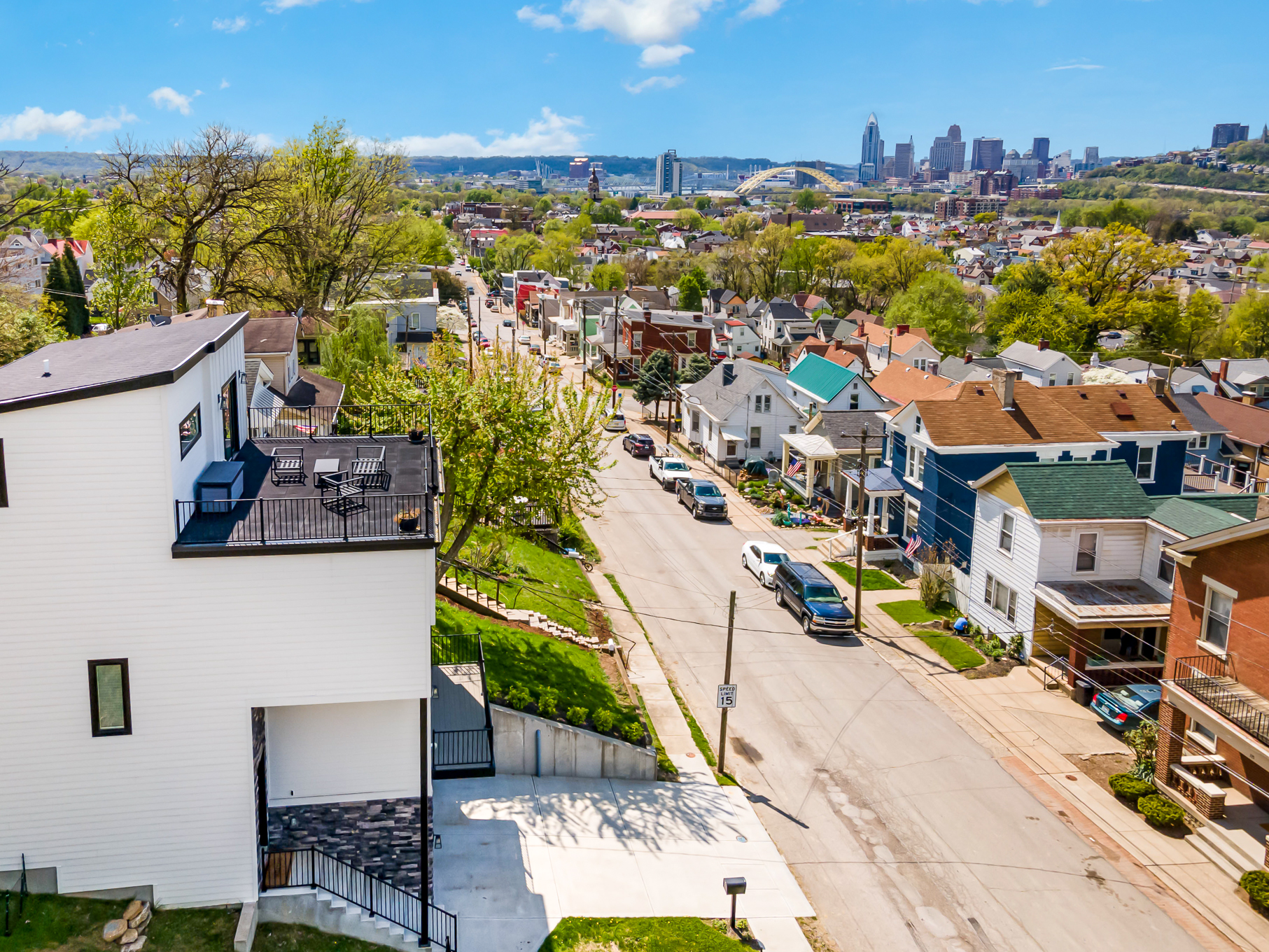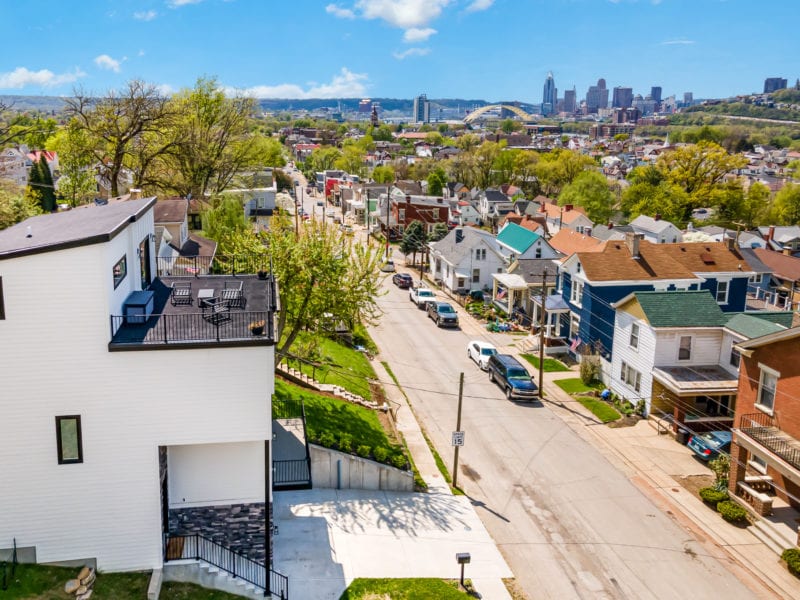 Improving Cincinnati Neighborhoods
For some, the view isn't the ultimate reason to build a new home. Maybe your roots run deep in a specific community that you don't want to leave, but you are just tired of living in an old home in need of updates and repairs. However, don't assume you have to move out to the suburbs to get a newly constructed home! Redknot Homes is skilled in finding the unassuming lot or tearing down an old home, and rebuilding your vision of a dreamy, modern home. Mark Twain once famously said, "When the end of the world comes, I want to be in Cincinnati because it's always 20 years behind the times." Our goal is to prove Mr. Twain wrong by bringing modern, elegant, energy-efficient homes to Cincinnati and cities in Northern Kentucky.
If you're ready to join the modern home revolution, contact us today to learn more about our available homesites, semi and 100% custom plans, and pricing.