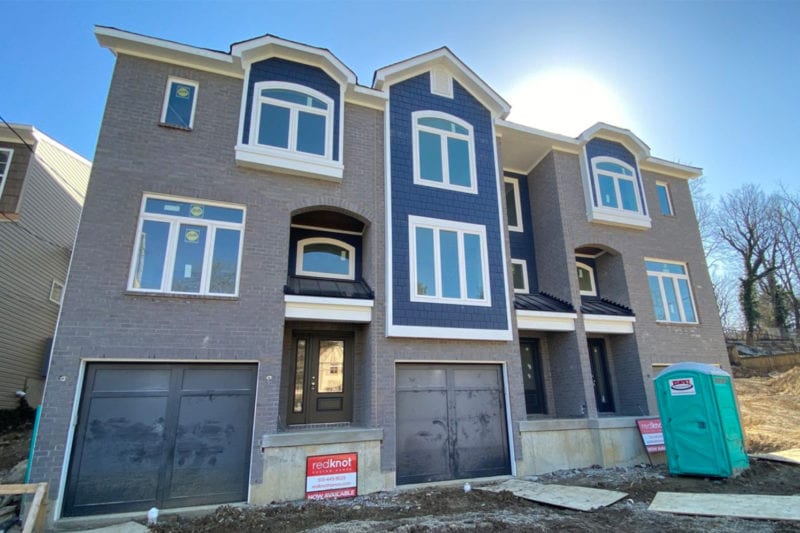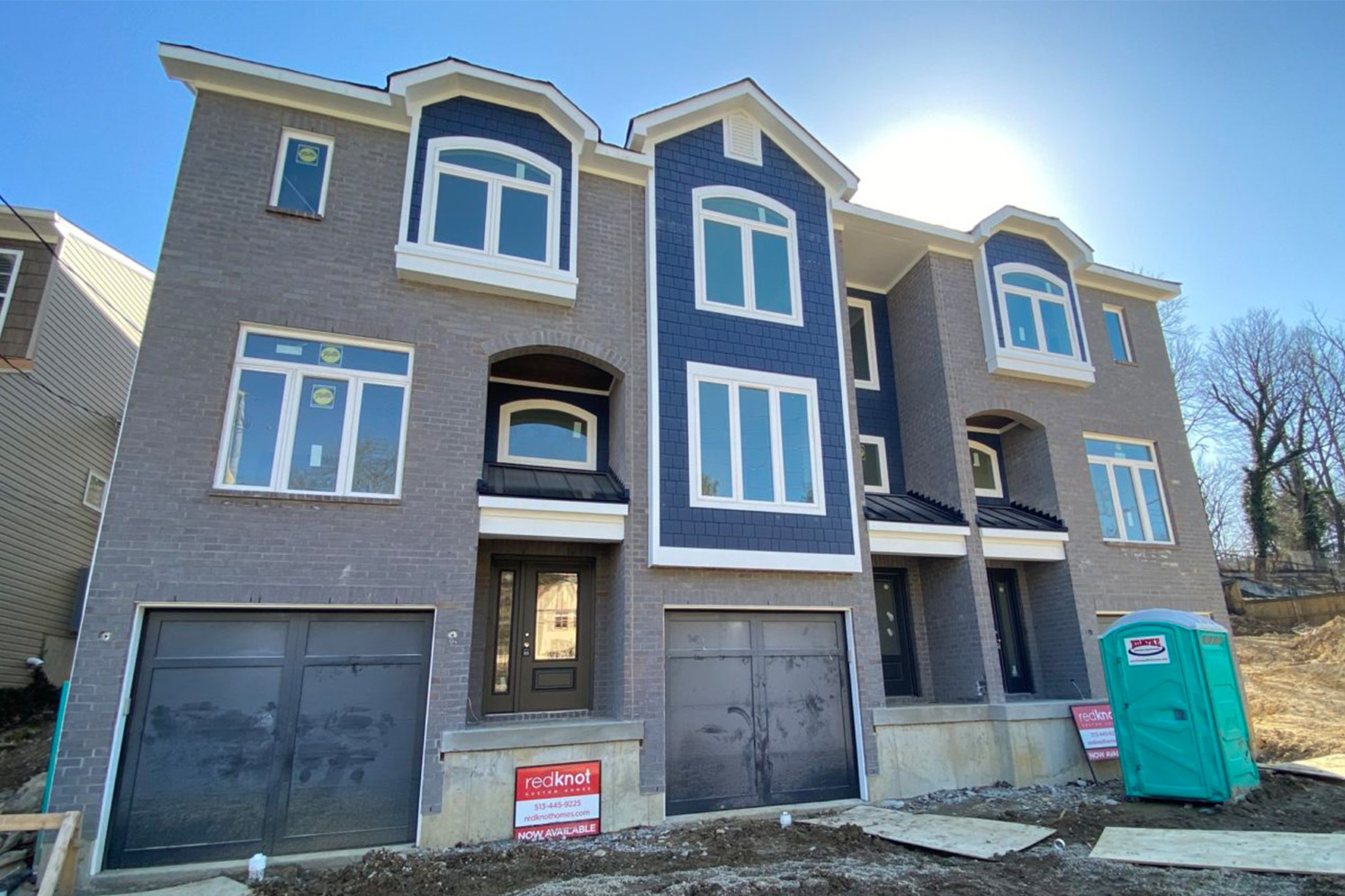 New Luxury Townhomes in Oakley
Redknot's first of three multi-family townhome buildings in Oakley will soon be move-in-ready! These custom townhomes are spacious and airy with tons of natural light and high ceilings. All have 3+ bedrooms, 2.5+ bathrooms, and open-concept living spaces. Additionally, they all have attached garages and private backyards with the option to add fencing for pets!
Ultimately, these townhomes are ideal for a variety of residents. Young professionals will enjoy being within walking distance of entertainment and dining options. Also, families will enjoy living near parks, restaurants, and other family fun activities!
An Excellent Place to Live
Oakley's east-side neighborhood is one of the most desirable places to live right now in Cincinnati, OH. Surrounded by other popular areas such as Hyde Park and Mt. Lookout, Oakley is right in the middle of Cincinnati's east-side culture. Specifically, craft breweries, restaurants, shopping, and nightlife, are all in the historic Oakley Square. Additionally, Oakley Station offers big-box department stores, movie theaters, and multiple fitness and wellness facilities.
Downtown Cincinnati is a 10 to 15-minute drive from Oakley, making it great for young professionals who work in the city. Specifically, Xavier University is also a short 8-minute drive, and the University of Cincinnati is an 11-minute drive. As a result, Oakley is an excellent option for collegiate faculty or those currently studying for advanced degrees.
Reserve Your Home
The bottom line is, that Oakley is a fantastic neighborhood. This location has a variety of businesses, big and small, and a diverse community of people. Specifically, Oakley is home to young professionals and families alike. Finally, contact us to learn more about our custom townhomes in Oakley on Brotherton Road. Additional townhomes will soon be available in Oakley in 2022 & 2023.