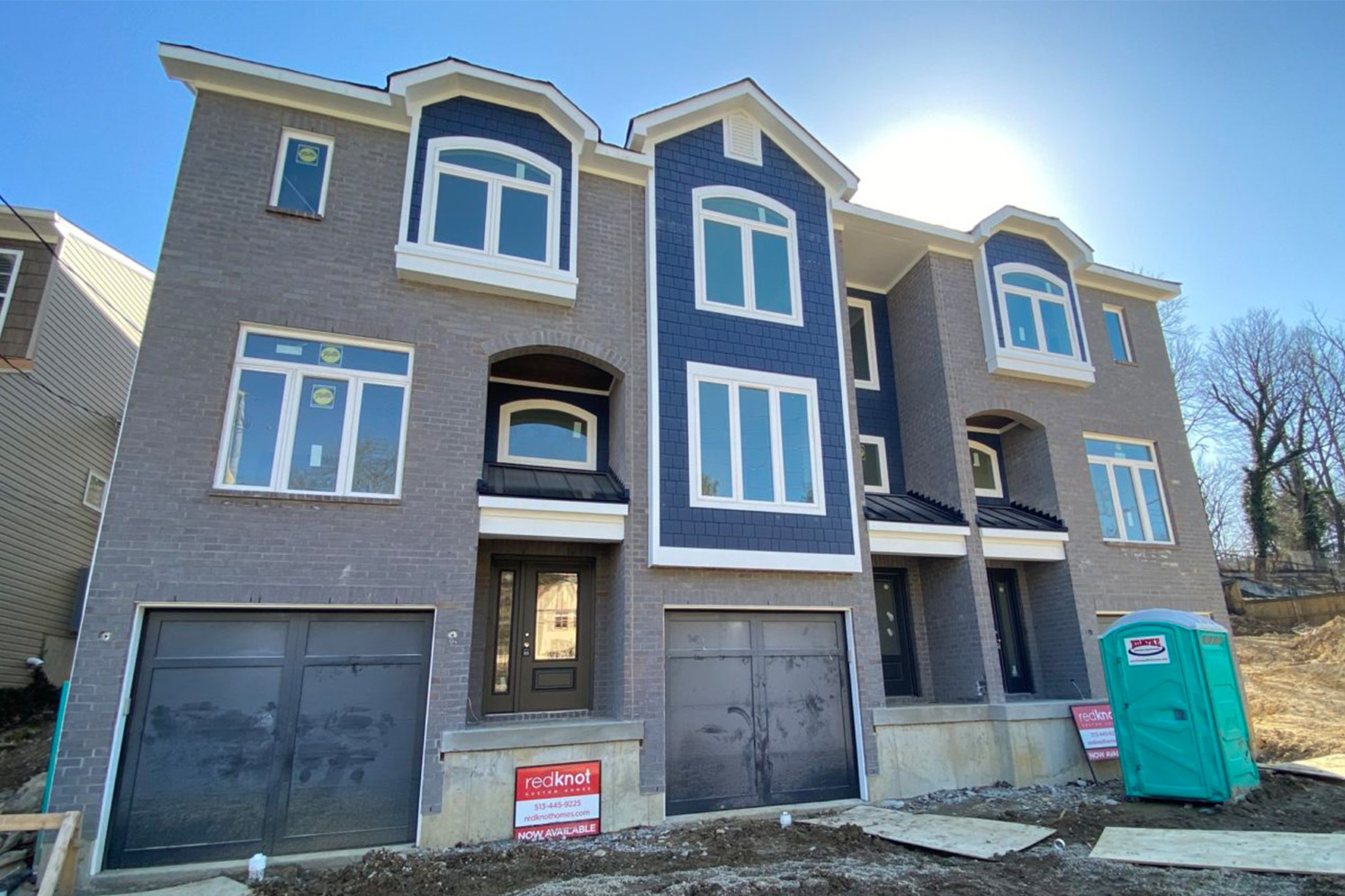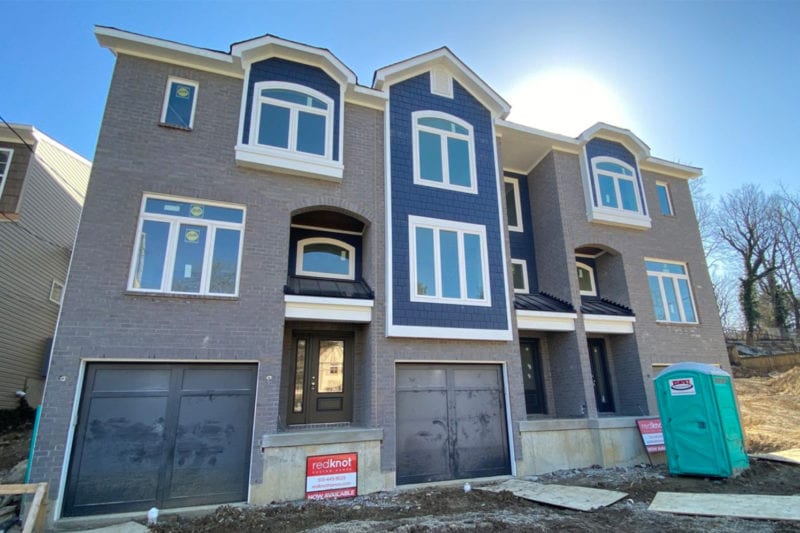 New Luxury Townhomes in Oakley
Redknot's first of three multi-family townhome buildings in Oakley will soon be move-in-ready! These custom townhomes are open and airy with tons of natural light and high ceilings.
About Oakley
Oakley's east-side neighborhood is one of the most desirable places to live right now in Cincinnati, OH. Surrounded by other popular areas such as Hyde Park and Mt. Lookout, Oakley is right in the middle of Cincinnati's east-side culture. Craft-breweries, unique restaurants, shopping, and night-life, live in the historic Oakley Square. Oakley Station offers big-box department stores, chain restaurants, movie theaters, and multiple fitness and wellness facilities.
Downtown Cincinnati is a 10 to 15-minute drive from Oakley, making it great for young professionals who work in the city. Xavier University is also a short 8-minute drive, and the University of Cincinnati is an 11-minute drive, making Oakley an excellent option for collegiate faculty.
The bottom line is, Oakley has a great mixture of businesses, big and small, and a diverse community of people, including young professionals and families alike.
Contact us if you are interested in one of our custom Oakley townhomes on Brotherton Road.