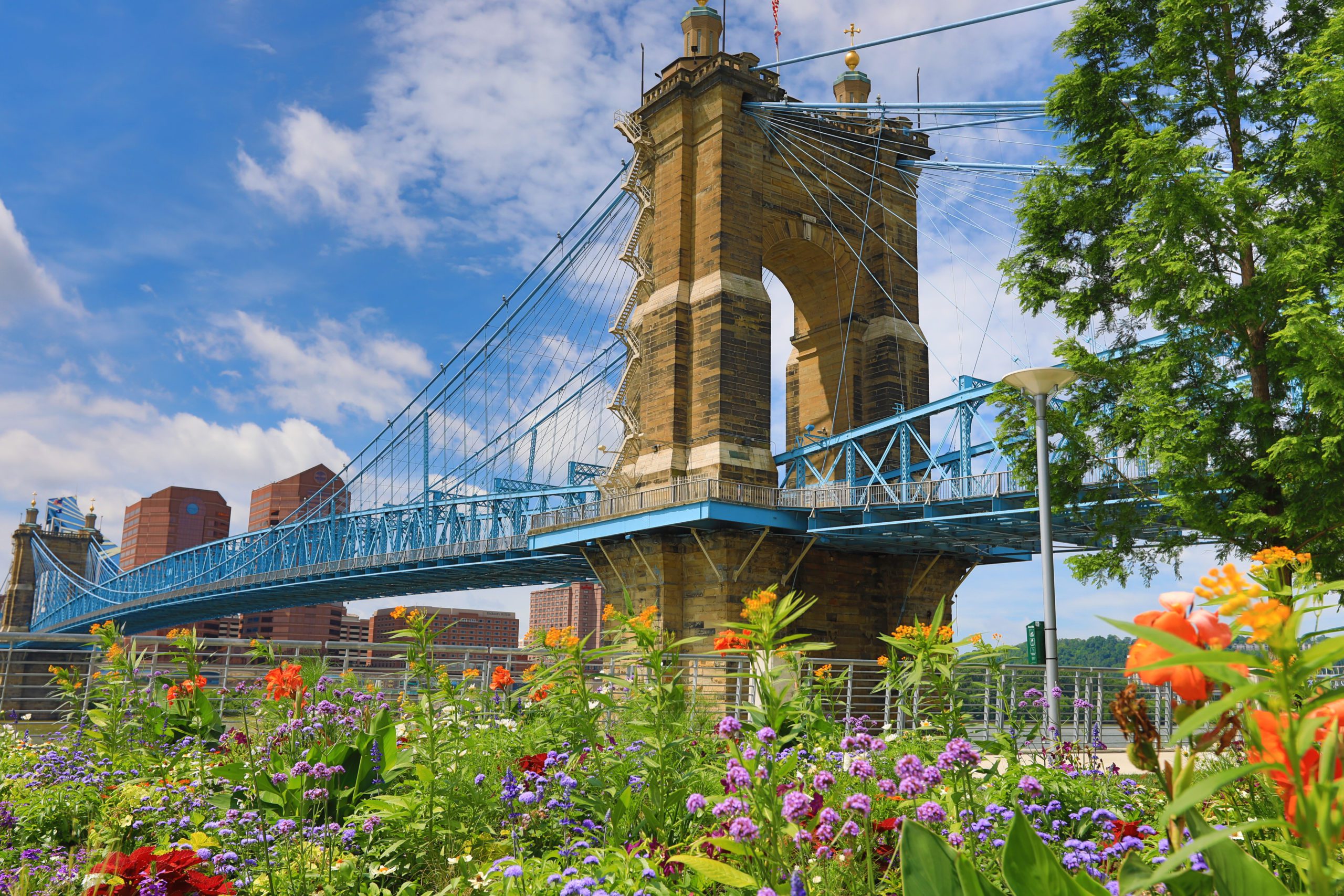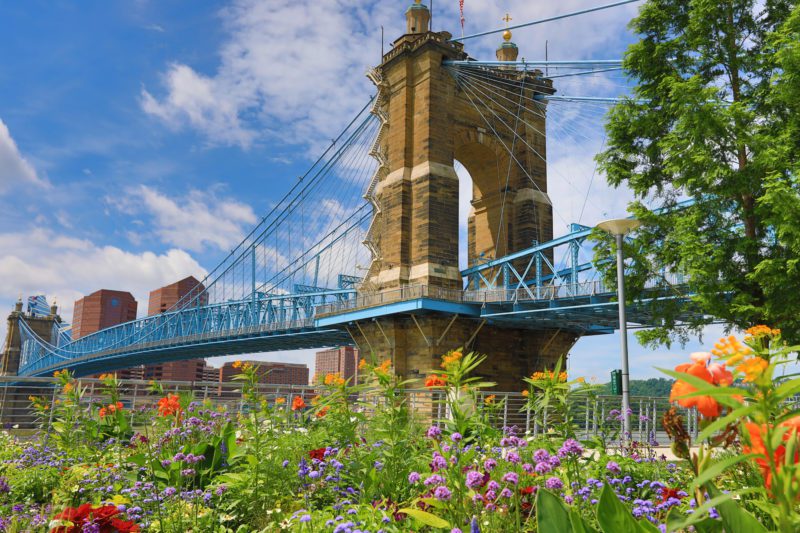 Tax abatements are prevalent in many states, including Ohio, and can be a huge incentive when purchasing or renovating a home. If you are unfamiliar with tax abatement programs, you may be wondering – What is a tax abatement? Why do cities offer it, and how can it benefit me? All good questions if you're planning to build a home! And guess what, THIS is our specialty so we can help!
Read further to discover what tax abatements are, how it benefits you as a homeowner, and how it works in Cincinnati, OH.
What is Tax Abatement?
Tax abatement programs are prevalent in many areas, including Cincinnati, to provide financial incentives in tax exemptions that reduce property taxes. In Cincinnati, this incentive is tied to the level of LEED certifications for new and remodeled homes, allowing homeowners to pay taxes only on the pre-improved value, or land value for a new home, of their property for up to 15 years. The simple goal is intended to benefit the city by incentivizing individuals to build high-quality, sustainable homes in Cincinnati. With the construction of these homes, the city enjoys several direct and indirect benefits from this investment, including:
Increased future tax base

Positive impact to the local economy & sales tax base

An increase in land values
Benefits of Residential Tax Abatement
Save Money
The money saved via property tax reductions is significant, making it the biggest benefit for homeowners. This is done by lowering homeownership development costs resulting in either cost savings or more square footage with higher-end finishes in your original budget. Here at Redknot Homes, we can help to maximize this incentive with our building processes.
Improves Resale Value
A current tax abatement can increase the resale value since the abatement transfers with your home's sale.
Increases your Return on Investment
Abatement eligible neighborhoods consistently experience tremendous growth at much larger and quicker rates, making your property more valuable in the process.
Energy Cost Savings
LEED-certified means "Leadership in Energy & Environmental Design" which benefits the homeowner in energy cost savings from building efficiencies.
Community Revitalization
Attracting and retaining city residents, in turn, stimulates community revitalization causing a ripple effect of benefits for the homeowner and the city, including:
Beautification
The place where you call 'home' is better cared for and has an improved appearance.
Increased economic growth!
A city where people reside is a city of booming local businesses that they depend on.
TAX ABATEMENT ON LEED CERTIFIED HOMES
More extended tax abatement periods and higher maximum reductions may be achieved for properties that meet Leadership in Energy and Environmental Design (LEED) standards. Since LEED homes benefit both homebuyers and the environment, Redknot has focused on creating homes with these guidelines in mind. Take a look at the chart below to better understand how LEED certifications can affect Cincinnati tax abatements. The chart below is for projects started before January 1st, 2022. The City Council of Cincinnati has since passed new abatement limits and conditions. Visit www.cincinnati-oh.gov for the City of Cincinnati's tax abatement overview.
LEED Level Qualification
Max Abatement & Term
Visitable
Non-Visitable
Visitable
Non-Visitable
Non-LEED Certified
Max Abatement
$275,000
$275,000
$275,000
$275,000
Term (years)
10
10
12
10
LEED-Certified
Max Abatement
$275,000
$275,000
$275,000
$275,000
Term (years)
10
10
15
15
LEED Silver
Max Abatement
$400,000
$400,000
$400,000
$400,000
Term (years)
10
10
15
15
LEED Gold LBC Net Zero
Max Abatement
$562,000
$562,000
$562,000
$562,000
Term (years)
10
10
15
15
LEED Platinum LBC Petal
Max Abatement
No Limit
No Limit
No Limit
No Limit
Term (years)
10
10
10
10
Tax Abatement Savings Example
How much money can you save with a tax abatement in Cincinnati? Here is an example to illustrate savings along with some assumptions:
Land Value = $100,000

Building Value = $600,000

Total Home + Building = $700,000

Effective Tax Rate = 2.58% 

LEED Gold Certification = this means a $562,000 abatement for 15 years in Cincinnati

Property Taxes without a tax abatement (annual) = $18,060

Property Taxes with a property tax abatement (annual) = $2,580

Annual Savings = $15,480

15 years Savings = $232,200
For more information on the City of Cincinnati tax abatement program (aka Community Reinvestment Area), please visit
https://choosecincy.com/resources/communities/
.
Tax Abatement Calculator
Use our tax abatement calculator to find out what you could save in property taxes by building a LEED-certified home in the city of Cincinnati. This calculator assumes a 2.58% tax rate, a 4% interest rate, and a 30-year loan. Tax rates vary slightly depending on location; this calculator is for illustration purposes only. Adjust the land value and structure cost to equal your total project spend. Adjust the LEED Tax Abatement to the level you wish to certify at: Silver, Gold, or Platinum.
For assistance with the calculator or a building project, please contact us.
Expert City Home Builders at Redknot Homes
Redknot is an expert at following these very detailed processes to ensure the LEED-certified requirements are met to capture this incentive! In fact, Redknot has never missed a LEED certification target meaning that every new homeowner has enjoyed the full tax abatement that they desired.
Not only are we experts at crafting the strongest LEED-certified building processes for your home, but we also have a large selection of lot options to consider that are in tax-abatement eligible neighborhoods. City building is our niche. We know the ropes and handle all of the complex details below of building an eco-friendly, tax-abated home for you and take pride in being the best at it!
LEED certification – Silver, Gold, Platinum

Abatement process with the city

Mandatory inspections to qualify

Filling out all of the tax abatement paperwork with the city
You can focus on building the unique custom home of your dreams in our beautiful city while also deciding how you'll spend all that extra money you'll be saving on property taxes!
If you are looking for a new home with potential tax abatement benefits, then contact us today to start your search.