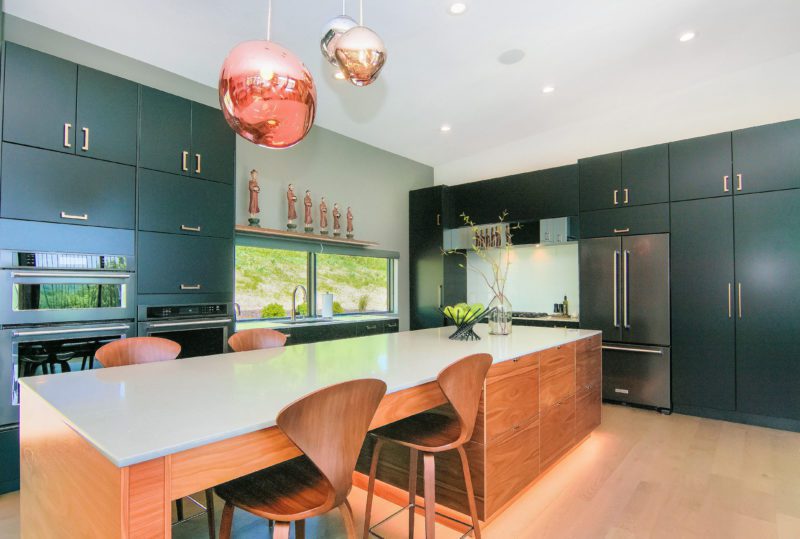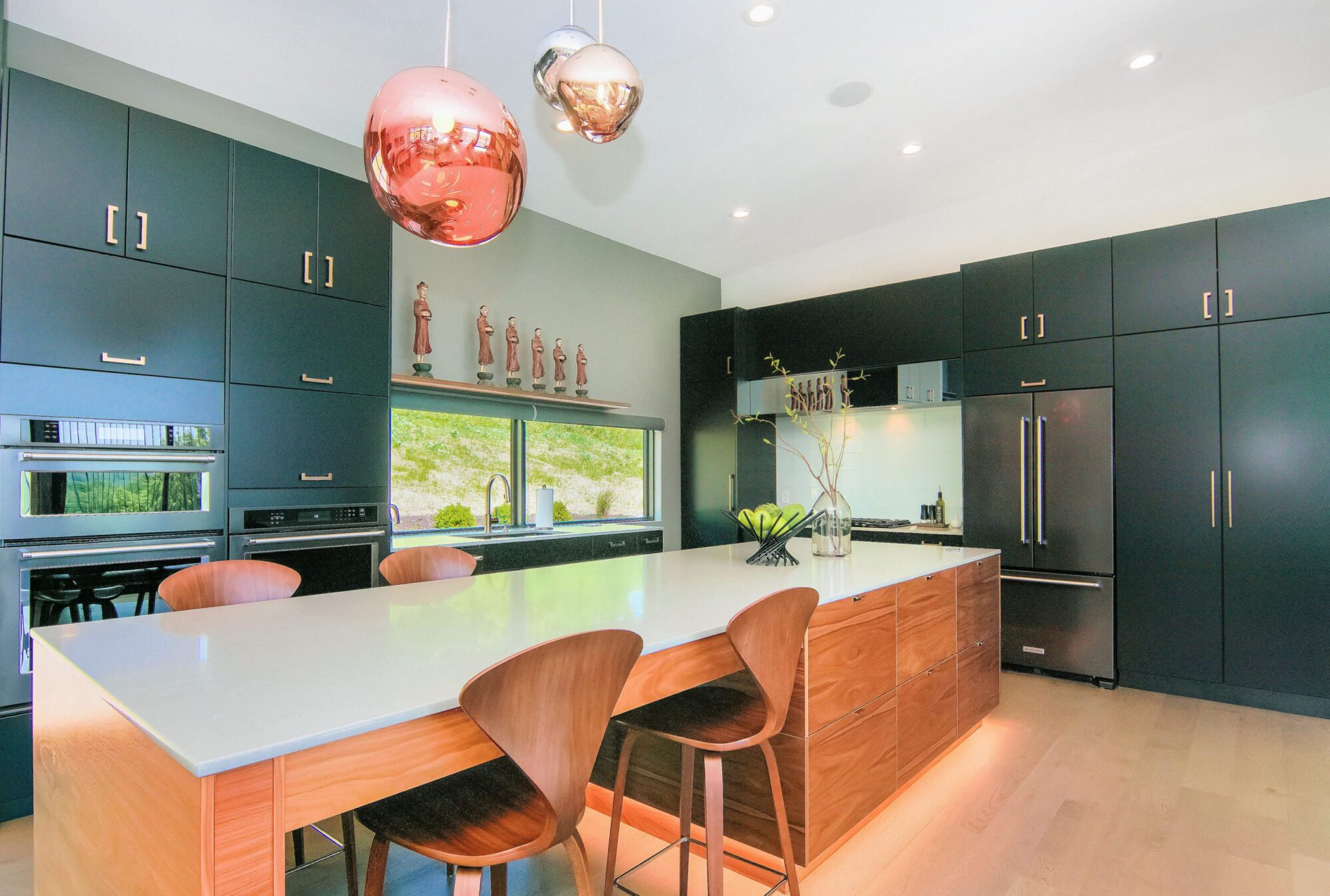 Here at Redknot Homes, we take our love of crafting beautiful homes and combine it with environmental initiatives to deliver the best home possible for you and your family. To do this, we specialize in building LEED-certified homes that contribute many benefits to the homeowner, community, and ecosystem. Learn more about what being LEED-certified means below.
What is LEED Certification?
LEED stands for Leadership in Energy and Environmental Design. It is a certification process set up by the U.S. Green Building Council (USGBC) to certify green, energy-efficient homes. LEED for Homes is an initiative designed to promote the mainstream homebuilding industry's transformation toward more sustainable practices. It is a collaborative initiative that actively works with all home building industry sectors to target new homes with the best environmental features.
What is a LEED-Certified Home?
LEED-certified homes save owners money on utility costs because of their advanced energy efficiency. Projects can earn one of four LEED rating levels: LEED, LEED Silver, LEED Gold, LEED Platinum.
Tax Abatements in Cincinnati for LEED-Certified Homes
LEED-certified homes are energy efficient and save owners thousands in utility costs, and receive a significant tax reduction in Cincinnati. Homeowners can save thousands of dollars in property tax each year by building a LEED home in the city. The below chart represents the various LEED levels and their corresponding maximum tax abatement amounts and durations. LEED is changing the way we think about how buildings and communities are designed, constructed, maintained, and operated.
Visitable
Non-Visitable
Visitable
Non-Visitable
Non LEED Certified
Max Abatement
$275,000
$275,000
$275,000
$275,000
Term (Years)
10
10
12
10
LEED Certified
Max Abatement
$275,000
$275,000
$275,000
$275,000
Term (Years)
10
10
15
15
LEED Silver
Max Abatement
$400,000
$400,000
$400,000
$400,000
Term (Years)
10
10
15
15
LEED Gold LBC Net Zero
Max Abatement
$562,000
$562,000
$562,000
$562,000
Term (Years)
10
10
15
15
LEED Platinum LBC Petal
Max Abatement
No Limit
No Limit
No Limit
No Limit
Term (Years)
10
10
15
15
Read more about the City of Cincinnati's tax abatement overview
A LEED-Certified Home Builder
There are categories your building project can earn points in to place you at a certain LEED level. As a top builder of LEED-certified homes in Cincinnati, we consider environmental improvements for each category during our design-build process.
Location & Transportation
When selecting a location for a project, we consider the property's connection with the rest of the community and focus on compact development and proximity to public transportation, restaurants, and parks. One of our building developments' primary benefits is that most of them are in walkable communities close to shopping, entertainment, and dining. This provides a more convenient lifestyle for the homeowner and reduces automotive fumes and emissions released into the environment.
Sustainable Sites
The Sustainable Sites category rewards decisions about the building's environment, with credits that emphasize the vital relationships among facilities and ecosystem services. When evaluating the land for construction, we consider potential environmental aspects such as the landscape and how it affects the home's design. There is a reason that Cincinnati is nicknamed the City of 7 Hills, as it is home to many hillside neighborhoods. Land in these neighborhoods requires different structural engineering than homes built on flat lots. As experts in hillside building, we are skilled in meeting the additional zoning requirements to avoid drainage issues, flooding, and erosion.
Water Efficiency
The Water Efficiency LEED category addresses water holistically, looking at indoor use, outdoor use, specialized uses, and metering. The section is based on an "efficiency first" approach to water conservation. There are a variety of ways to reduce the amount of water used in your project. For instance, we upgrade toilets and other appliances to water-efficient systems that save money and protect the environment.
Energy & Atmosphere
The Energy and Atmosphere category addresses energy use reduction, energy-efficient design strategies, and renewable energy sources. To score in this category, we cater to energy-efficient feature requests such as the addition of solar panels and energy-efficient appliances.
Materials & Resources
The Materials and Resources LEED category focuses on minimizing the energy cost and other impacts associated with the extraction, processing, transport, maintenance, and disposal of building materials. To fully benefit the environment, we use non-toxic paints and re-use foundation structure materials when possible such as cement, glass, wood, and steel when building. Not only does this help the environment, but it cuts down on building costs as well.
Indoor Environmental Quality
The Indoor Environmental Quality category focuses on indoor air quality and thermal, visual, and acoustic comfort. Air quality, lighting quality, acoustic design, and control over one's surroundings influence the way people learn, work, and live. Our semi-custom and custom homes earn points through natural lighting, advanced air filtration, and consistent temperature controls.
Innovative Design
Points for innovative, green design requires more creativity, but we are up to the challenge. Strategies that create open space and natural flow are essential in this category, so we incorporate these features into our home plans as often as possible.
Get Started on Your LEED Home
If you are passionate about the environment and saving money on your home, then a LEED home could be the best option for you.
Are you interested in building a custom or semi-custom home? Schedule a free consultation with us today.