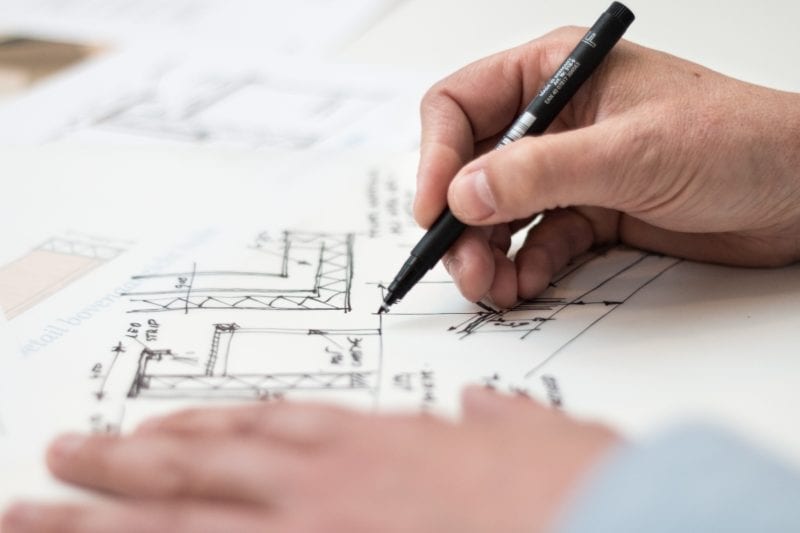 When constructing a new home, there are many factors to consider. Above all, the biggest questions are, "Who will design your home?" and "Who will build your home?" Specifically, there are two standard methods of producing a custom home. The first option is the design-bid-build method and the second is the design-build method. What is the difference between these methods and which is the better option for you?
DESIGN-BID-BUILD CONSTRUCTION
The design-bid-build process is the most conventional construction form. The client hires an architect to create a set of plans and then distributes the plans to builders to bid on. Design and construction are split between the architect (design) and the builder (construction). As a result, there are separate contracts and responsibilities under this structure. Ultimately, the architect has no responsibility for the budget, and the builder has no responsibility for the design timeline or flaws in the design. Consequently, these projects end up with a team (architect, engineers, surveyors, subcontractors, builder, etc.) that does not have experience working with one another. With this in mind, the design and specifications often need to be reworked after selecting a builder. Therefore, changes to the budget, zoning, engineering, surveying, and more increase the design timeline and fees.
As a result, what may seem like the less expensive option upfront can end up costing clients more overall.
DESIGN-BUILD CONSTRUCTION
At Redknot Homes, we prefer the design-build for our clients. In this process, the client and builder work collaboratively to design and build a home from start to finish. Essentially, this method considers all project goals, including a budget, design features, site considerations, and more from the beginning. Design-build projects are a collaborative effort from start to finish. Specifically, with us, the architect, trade partners, engineers, etc. have all worked together before. The entire team works together on all aspects of the home for a more organized and efficient build process.
PROS OF DESIGN-BUILD CONSTRUCTION:
Increased teamwork and collaboration
The builder is fully responsible for delivering on all goals of the project
Open communication
Eliminates boundaries and adversarial conditions
Ideal for a variety of building types
Faster project delivery
Less budgetary surprises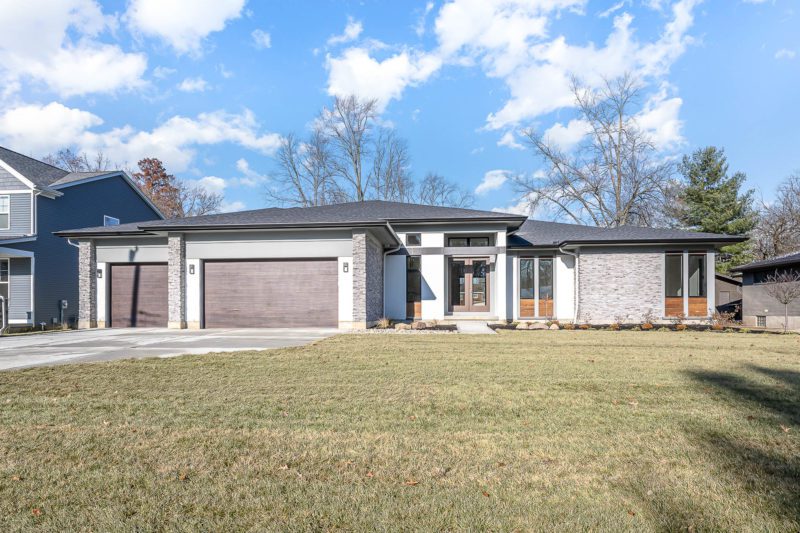 DESIGN-BUILD PROCESS AT REDKNOT HOMES
At Redknot Homes, we understand how to design and build a home specifically for you. We consider our clients' needs, wants, and budgets. With our in-depth build process, Redknot is fully responsible to our clients to deliver on the entire project.
With our design-build process, a home is designed collaboratively in-house. Specifically, we believe it's easier to fully understand the budget, needs, and goals for the project when we handle all the moving parts involved. Our expertise spans from architectural design to interior design, and more. Additionally, our team considers zoning, site conditions, logistics, LEED certification requirements, and tax abatement eligibility. As experienced custom home builders, we understand which methodologies deliver the best cost/benefit return to clients. Said another way, architects alone do not know what it costs to build various aspects of a home, but we do.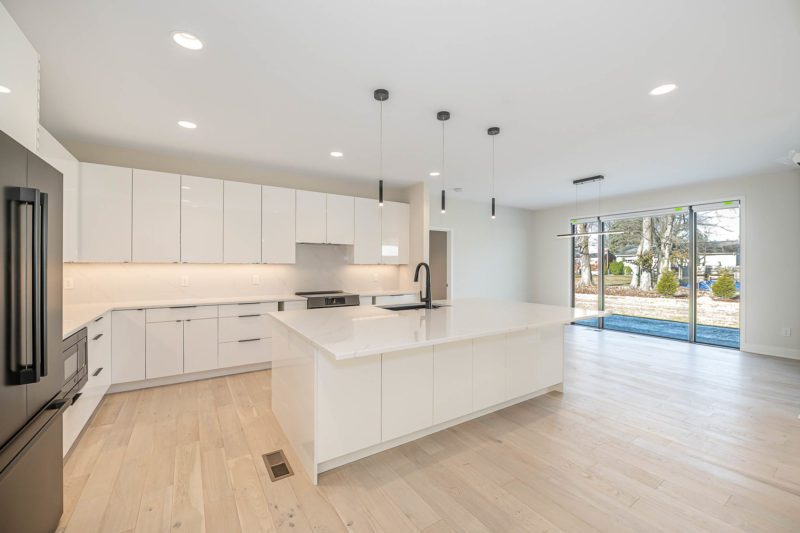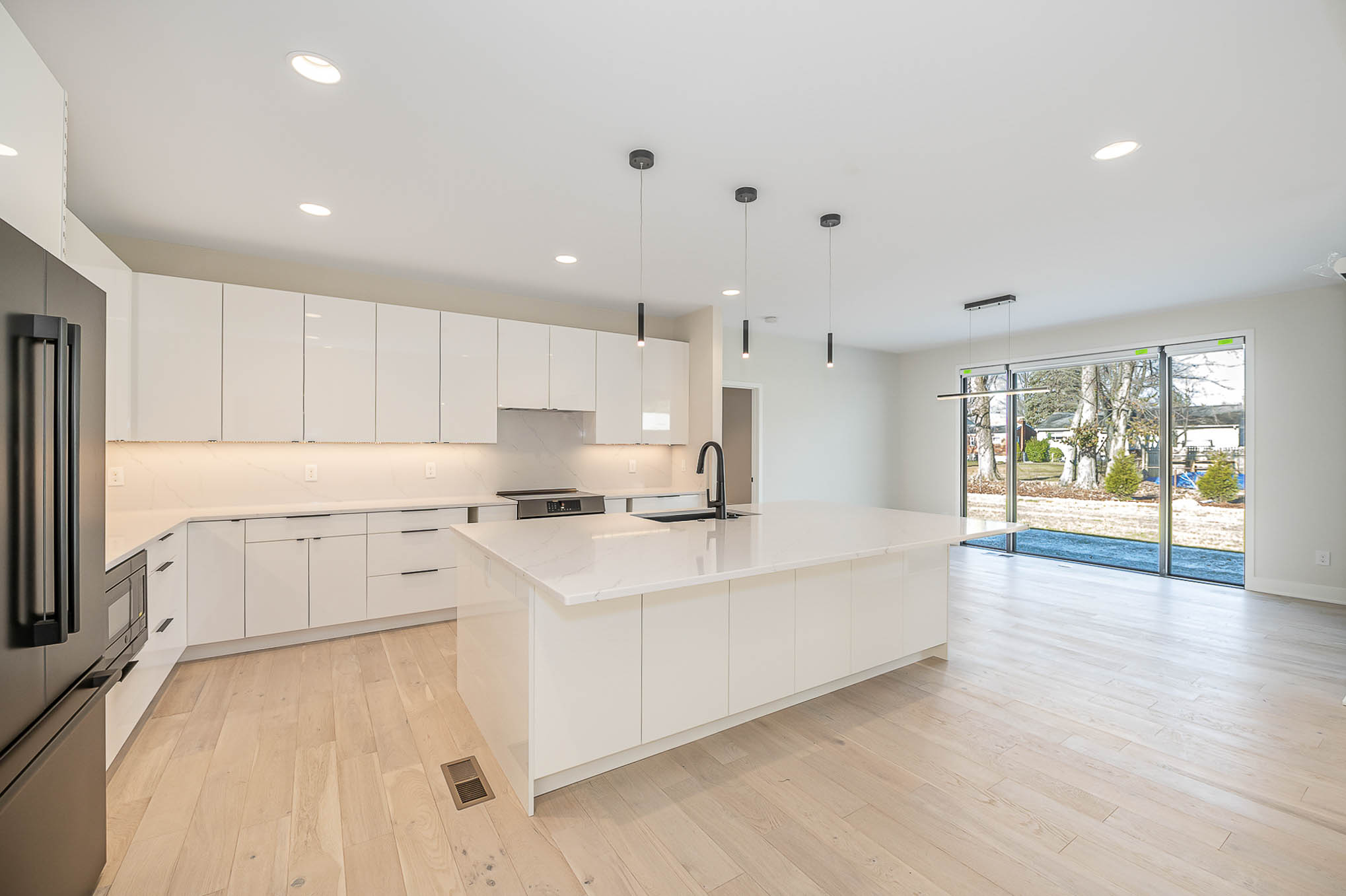 Benefits of Design-Build Method
SHORTER DESIGN & BUILDING TIME
Our team will complete and finalize plans, specifications, pricing, permitting, and zoning faster. Coordinating all aspects of the project is easier when it's all done in-house vs. back and forth between multiple contractors.
BETTER COMMUNICATION
Communication with our team and with you is superior. Our team is on the same page and has a deep understanding of our client projects. Additionally, clients are in the loop from day one of planning to move-in day.
ENHANCED COLLABORATION
Our engineers, surveyors, LEED consultants, and building trade partners are involved in the project from the beginning. Specifically, this is key in Cincinnati and especially when building a LEED-rated home in the Hillside Overlay District. Additionally, we have a dedicated team of professionals and strong working relationships. As a result, engineering fees are generally much less during planning and construction, and responsiveness is much higher.
BUILDS TRUST
We're invested in the project from the very beginning and only charge a small deposit during the design phase. Specifically, this fee varies based on the complexity and budget of the home's estimated cost. Consequently, we work hard to create a design that will meet your goals and your budget. During the design process, we price "must-have" and "nice-to-have" options. This gives clients a menu of items with allowances to keep the project within budget. Exceeding the budget of a project is the most common issue with custom home building. However, our build process is designed to specifically combat this issue.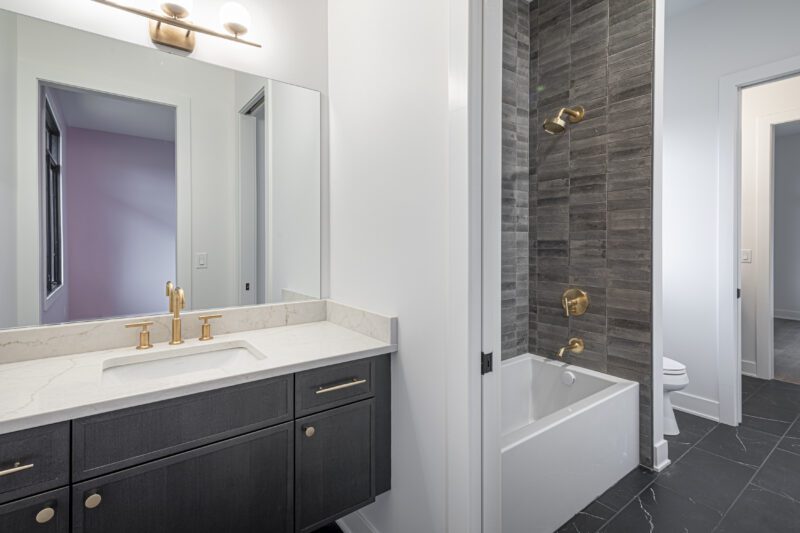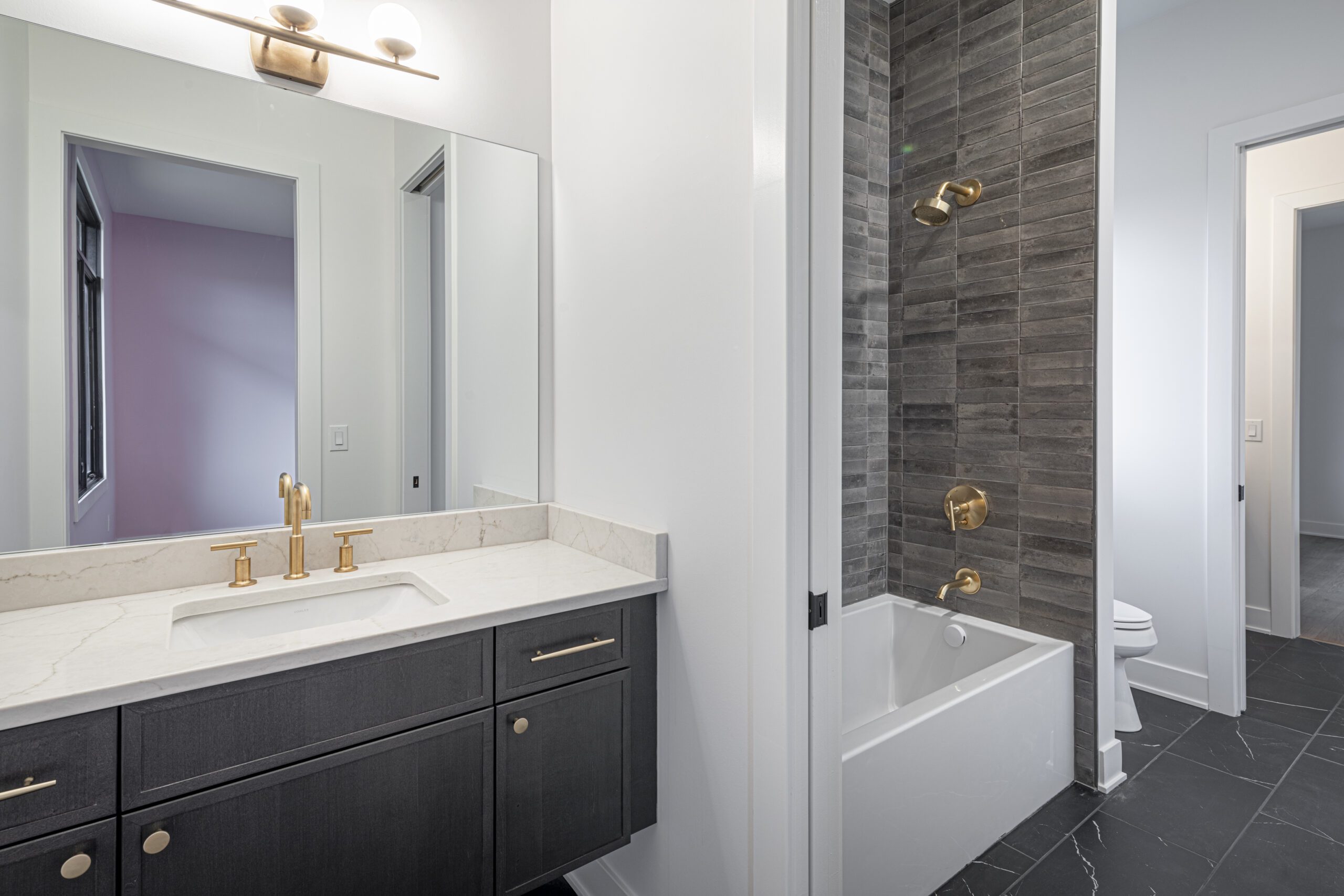 Start Your Custom Home Journey
Now that you've learned a little more about design-build construction, we hope you can see the advantages of pursuing this method. Although we have completed design-bid-build projects for clients before, it's never as efficient. Those clients have all expressed wishing they had done a design-build project from the beginning.
Finally, to learn more about our process, visit our service page here. When you decide you are ready to discuss your potential project, please contact us to schedule a consultation.